Today we will tell you today is national what day. World Pneumonia day  was declared by the World Health Organization. World Pneumonia day main aim is to raise public awareness of a real public health problem.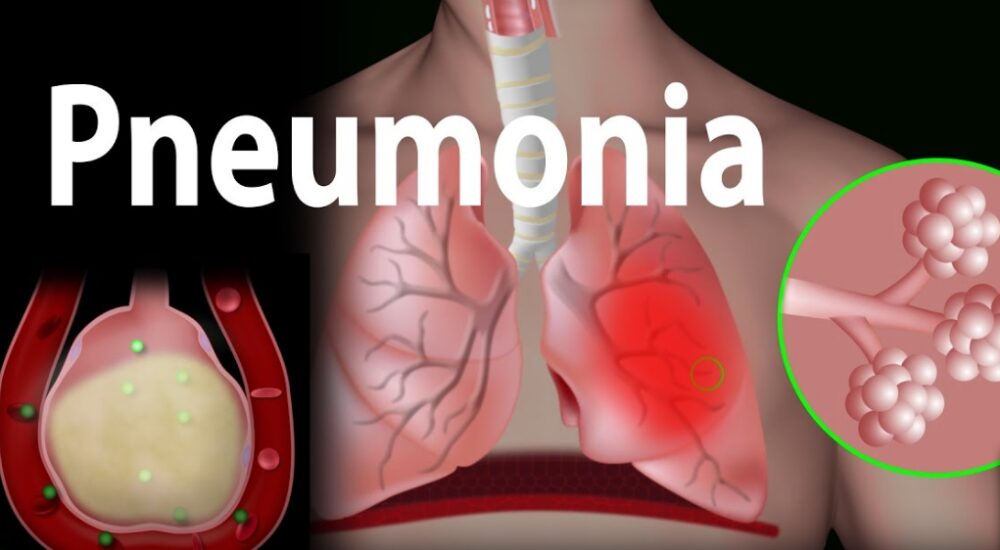 World Pneumonia Day November 12
Pneumonia is still responsible for millions of deaths every year, and more importantly deaths of children are quite preventable if the symptoms are taken into account in time and treatments given rapidly.
Alarming figures
This scourge kills every year more than AIDS, malaria and measles combined. 1.8 million children under the age of 5 die every year from pneumonia, one every 20 seconds!
World Coalition
The World Coalition Against Child Pneumonia is the organizer of the event. As its name suggests, it is a network of international organizations, governmental organizations, NGOs, research institutes and universities or foundations. It raises funds from the general public to draw the necessary attention to pneumonia from donors, policy makers and health professionals.