Today we will tell you today is national what day. The date of 17 November 2009 was chosen to celebrate the first World Day of Prematurity, initiated by SOS Préma.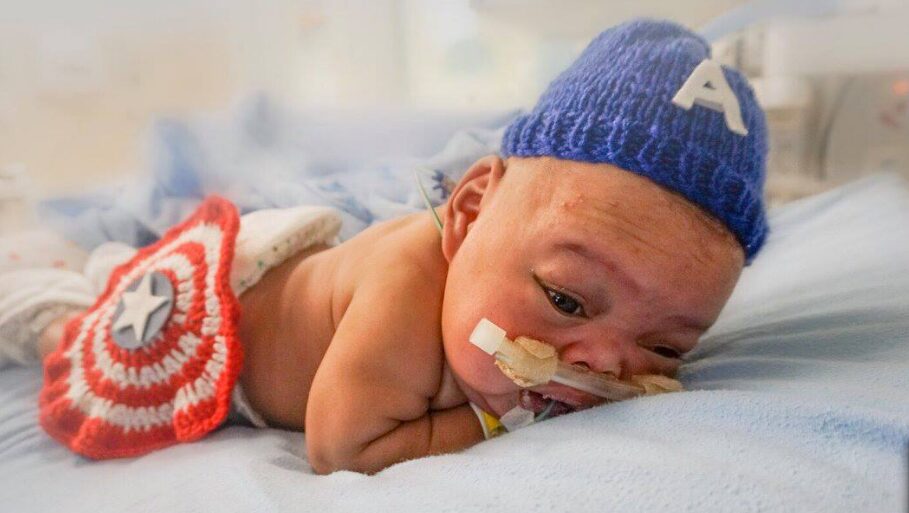 World Day of Prematurity November 17
A charity dinner was organized on this occasion in collaboration with the European Foundation of Premature Bodies and other associations of parents of premature infants from all continents. One of the distinguished guests of this event was the former Minister of Health, Xavier Bertrand , himself happy dad of twins born premature.
World Day of Prematurity is before the opportunity to talk about premature births , and raise funds to improve prevention of prematurity, pregnancy monitoring and family care .
Each year, nearly 65,000 children are born prematurely in France, ie more than 8% of the total births, knowing that a birth is usually considered premature before the end of the 8th month of pregnancy.