We are going to share today is what national day ? Occupational therapists have their world day and World Day of Occupational Therapy is celebrated on October 27th. In fact, it seems that this day is of Anglo-Saxon origin where we celebrate for a number of years the "World Occupational Therapy Day".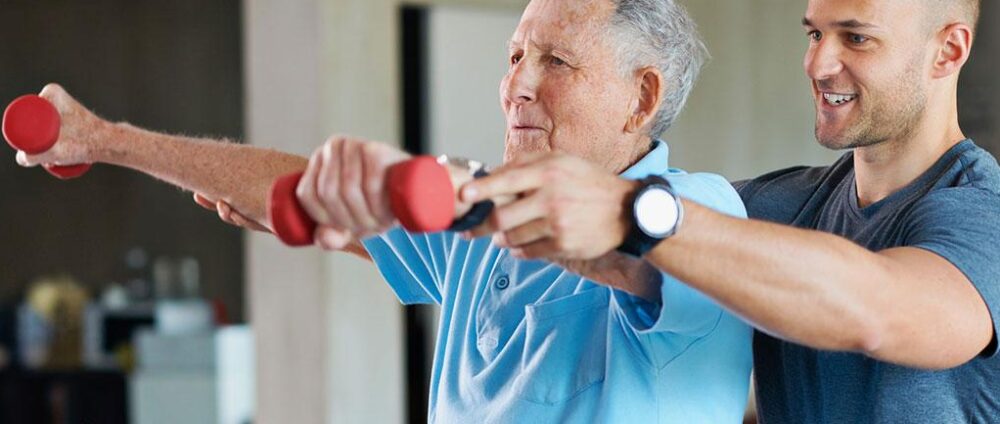 World Day of Occupational Therapy October 27th
The goal of occupational therapy is to maintain, restore and enable human activities in an autonomous and efficient manner. It makes it possible to reduce situations of disability taking into account the environment of people and their habits.
The occupational therapist is the intermediary between the person's adaptation needs and the demands of everyday life in society.