Today we will tell you today is national what day. World Animal Day is held annually on October 4 to draw the attention of governments and citizens alike to the importance of respecting animal life. Animals, wild animals and farm animals need to be treated better.
Protecting wild animals means, for example, respecting their natural habitats. Respecting domestic animals means providing them with an affectionate environment and committing themselves not to abandon them. Finally, improving the living conditions and slaughter of livestock is a major challenge at the moment.
World Animal Day October 4
A day under the patronage of St. Francis
If the date of October 4 was chosen to celebrate the animals, it is not by chance. Indeed, on the 4th of October, it is the feast of Saint Francis of Assisi (1182-1226), who manifested throughout his life a great love for animals. He claimed that every living creature on earth, be it an insect, a bird or a pet, deserved respect. That is why Saint Francis of Assisi is considered a great defender of the animal cause and was instituted Patron Saint of the ecologists by Pope John Paul II.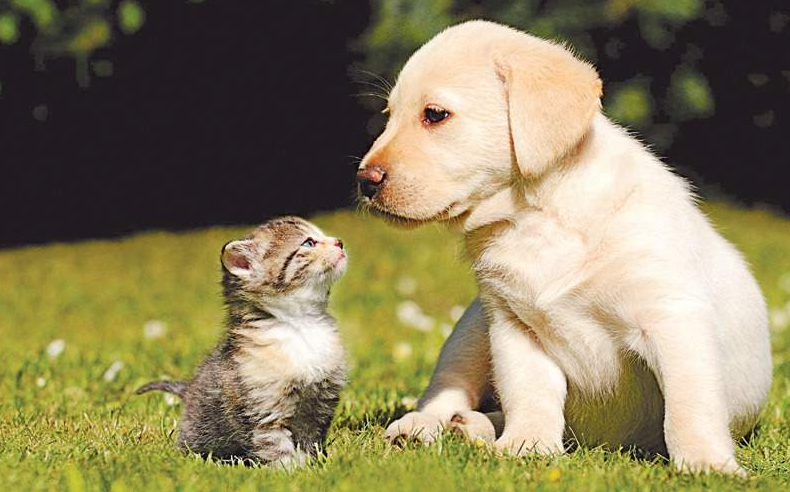 Animals, our companions
A dog, a cat, when you adopt it, is for life!
Before adopting a pet, one must be careful and think about the consequences of this decision, in order to avoid traumatic abandonment for both the animal and its masters. Adopting a pet means bringing a new member into the family, which needs to be looked after and respected. For example, an animal whose size, character and breed should be compatible with its environment. So taking a big dog in a small apartment where he will be alone all day, seems unreasonable. On the other hand, knowingly adopting the pet adapted to its way of life is fulfilling for the whole family, and especially for children.
The refuges await you…
Do you really like animals? You want to adopt an animal not only because it is cute or it has a pedigree, but also and especially because you have love to give it and want to receive? So why not consider visiting a shelter where you expect abandoned animals?
It is not uncommon for an animal, even when abandoned or abused, to be quite sociable and pleasant to live. In addition, the shelters offer animals that are still babies, born of unwanted litters. So go quickly to visit one of the 56 SPA refuges .
The law protects animals in Europe
Good to know: since 2004 France has signed the European Convention for the protection of pet animals. This agreement stipulates that any person who owns a pet or has agreed to take care of it must be responsible for his / her health and well-being. It also states that no one should cause unnecessary pain, suffering or anxiety to a pet.