Today we will tell you today is national what day.  It was in Vienna in 1961 during the 9th World Congress of the International Theater Institute that on the proposal of Arvi Kivimaa made on behalf of the Finnish Center a World Theater Day was created.
Since 1962, every year, on March 27 (date of the opening of the 1962 season of the Théâtre des Nations in Paris) the World Theater Day is celebrated by the National Centers of the IIT which currently exist in a hundred countries of the as well as by other members of the international theater community.
World Theater Day March 27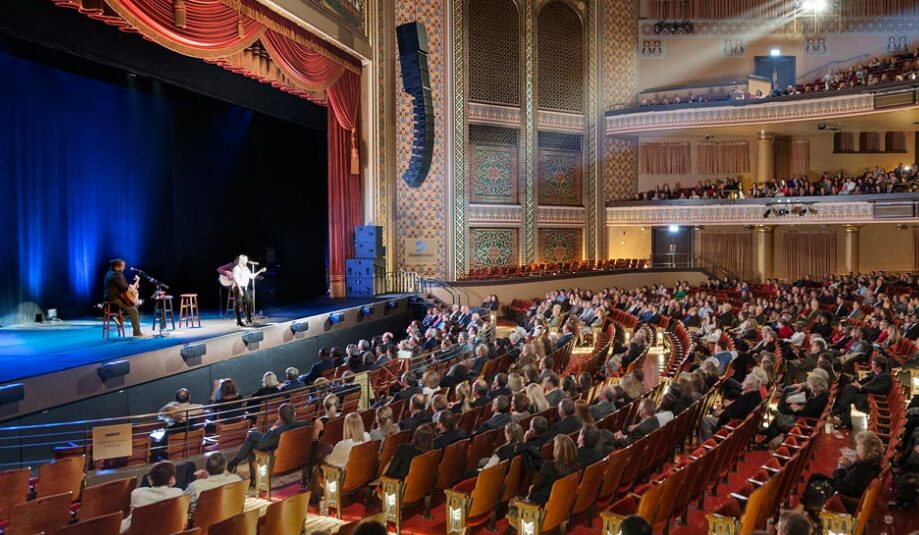 The theater to encourage exchanges
Founded in 1948 on the initiative of UNESCO and renowned theater personalities, the International Theater Institute is the largest international non-governmental organization in the field of performing arts with formal relations consultation and association) with UNESCO. The IIT seeks "to encourage international exchange in the field of knowledge and practice of the Performing Arts, stimulate the creation and widen cooperation between theater people, raise public awareness of the consideration of artistic creation in the field of Development, deepen mutual understanding in order to participate in the strengthening of Peace and Friendship among peoples,
Jean Cocteau in 1962
The events marking World Theater Day help to achieve these goals. Each year, a theater personality or other figure known for his qualities of heart and mind is invited to share his thoughts on the theme of Theater and Peace between peoples. This Message, which we call the International Message, is translated into about twenty languages. It is read in front of tens of thousands of spectators before the evening performance in theaters around the world, printed in hundreds of daily newspapers and broadcast by radio and television on the 5 continents. Jean Cocteau was the author of the first international message in 1962.
Theater brings together and World Theater Day is the celebration of this desire. It is an opportunity for performing artists to share with their audience a vision of their art and how this art can contribute to understanding and peace among peoples.
To the worldwide spread of the International Message are added many events from the almost intimate manifestation to the great popular celebration.