Today we will tell you today is national what day. Every year on October 16th people from around the world join together on World Spinal Day to raise awareness about spinal disorders as part of the Bone and Joint Decade's Action Week. The first edition of this day was celebrated on October 16, 2012.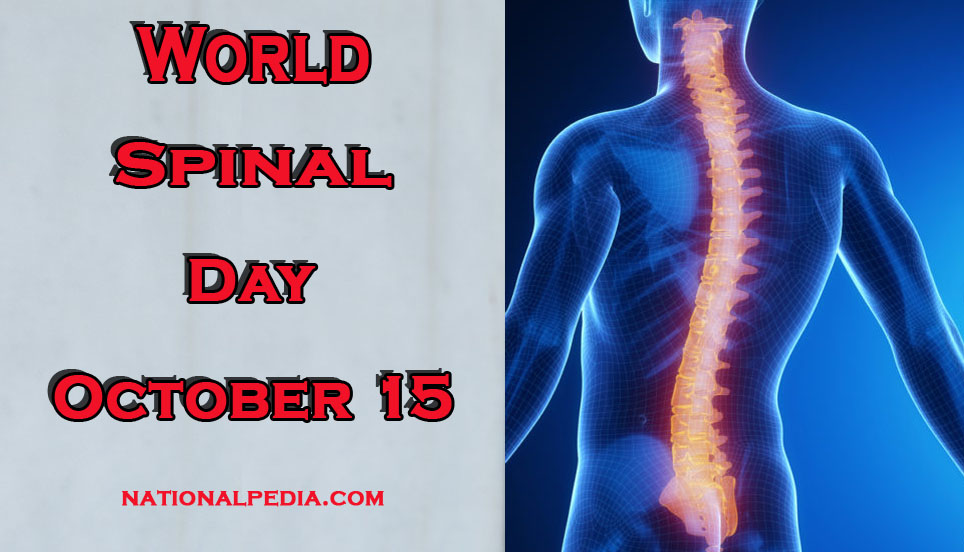 World Spinal Day October 16
This day was marked by a mobilization of chiropractors who proposed a free evaluation of vertebral dysfunctions and disorders of the locomotor system. Indeed, one in two people in the world would suffer from back pain at least once a year, and far more frequently in most cases.
Since 2000, an NGO involved in research on musculature disorders, the Bone and Joint Decade , has been working to improve the quality of life of sufferers.