Today we will tell you today is national what day. Celebrated since 2004 every May 10, the World Lupus Day aims to raise public awareness of this rare autoimmune disease very debilitating.
World Lupus Day May 10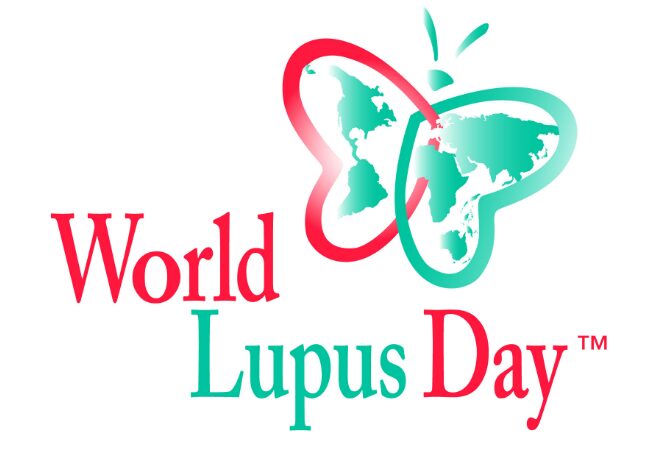 World Lupus Day was proclaimed in England by an international committee representing 13 countries who have appealed to all governments to obtain funding for research and find a treatment adapted to this important problem. public health.
More than 5 million people worldwide have lupus, a chronic autoimmune disease that affects mostly young women of childbearing age. More than 20,000 families in Spain are affected by this disease.
The World Lupus Day focuses on the need to increase public awareness, improve health services for these patients, promote research into the causes and cure for lupus, improve medical diagnosis and treatment and epidemiological studies of global impact of this disease.
Lupus not only affects the patient but transcends his family, friends and co-workers. It is not yet valued as a global health problem by society, health professionals, or by governments, which determines the need to increase social awareness. Lupus can be difficult to diagnose since many of its symptoms are confused with more common diseases, although an early diagnosis and a correct treatment can help to reduce the disabling effects of the disease. Raising awareness about lupus will help save many lives.