We are going to share today is what national day? On June 23 World Day of Widows is celebrated every year .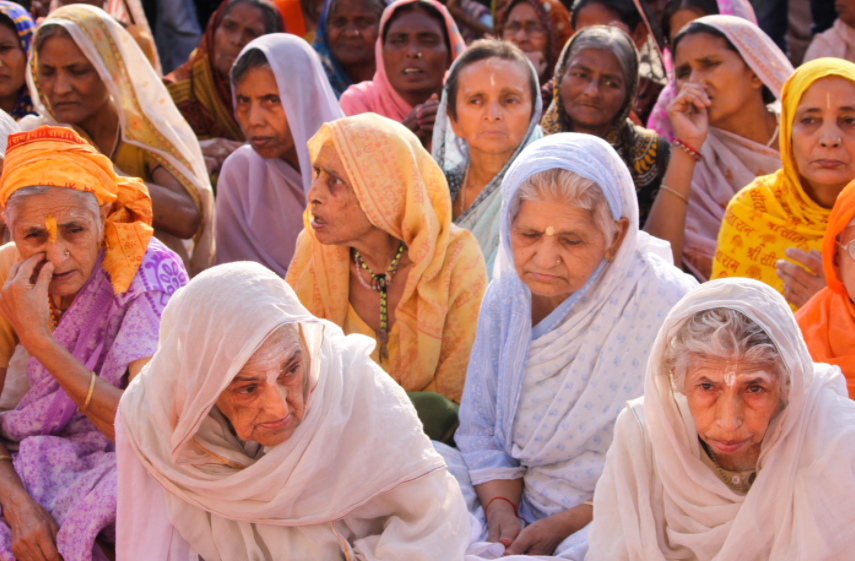 World Day of Widows June 23
"When she loses her husband, the woman should not lose her rights, yet 115 million widows live in poverty and 81 million have been victims of physical violence, and girls who are married to much older men are particularly vulnerable. "
Mr. Ban Ki-moon, Secretary-General of the United Nations
Protecting vulnerable people
We owe this day, celebrated since 2011, to the First Lady of Gabon, Sylvia Bongo Ondimba. It is committed to the promotion and protection of the rights of vulnerable people.
Under his leadership, Gabon brought to the United Nations a draft resolution that was adopted by the United Nations General Assembly on December 21, 2010.
Many countries, especially on the African continent, have lent their sponsorship to this initiative as it joins current concerns. On this day, the international community pledges to pay special attention to the situation of widows in the world.