We are going to share today is what national day ? The World Day of Stuttering is the occasion for an awareness by the non-stuttering, of the relational difficulties that bring about this infirmity.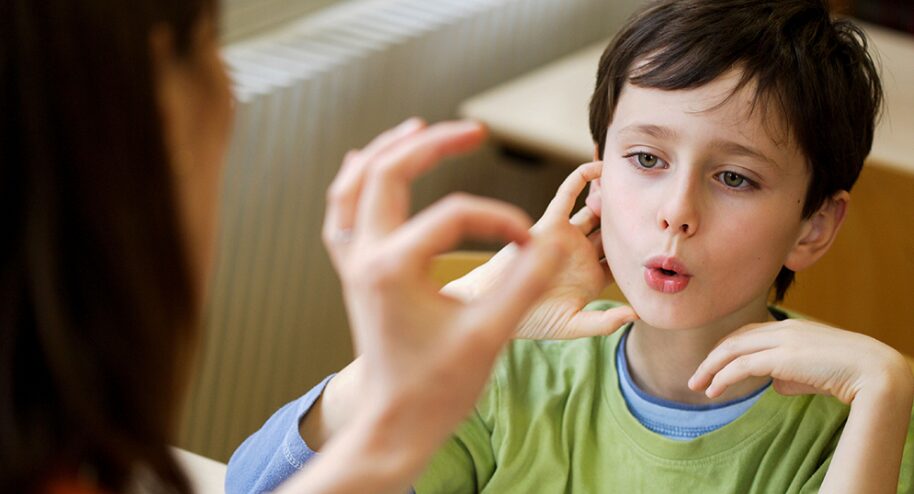 World Day of Stuttering October 22
1% of the world's population is estimated to be stuttering, or about 60 million people … the entire population of France. We are silent!
Although specialists have not yet determined the causes of this language disorder, it is possible to control or cure it by speech therapy, psychological treatment, and so on.
Mockery of classmates, pressure of parents not understanding … The stuttering is probably even more terrible in the child than in the adult. Take advantage of this day to learn about this disorder: the earlier the screening (this is possible from 2-3 years), the less the treatment will be long.
Famous stutterers
It is not always known that they were (or are) stuttering. Like what…
Aristotle (philosopher)
François Bayrou (politician)
Bruce Willis
Winston Churchill (Premier, Nobel Prize for Literature)
Charles Darwin
Albert II (Prince of Monaco)
Georges Clemenceau
Goeorges VI (see "The speech of a King")
Gérard Depardieu (French actor)
Julia Roberts (American actress: Erin Brockovich, Pretty Woman, …)
Ben Johnson (athlete. To sprinter, it's not embarrassing)
Tiger Woods (golfer)
Louis Jouvet (actor: "Does it tickle you, or it scratches you?")
Albert Einstein (how everything is relative!)
Marylin Monroe (the origin of the famous Pom … Pom … Pidou?)
Louis II "Le Begue" (for this one, we suspected a little …)
Napoleon 1st
Isaac Newton