Today we will tell you today is national what day. We must look in the annals of the European Parliament (dated February 14, 2001) to find the founding texts of this World Day of Mobility and Accessibility and, in particular, the definition of the disability situation requiring an adjustment of accessibility.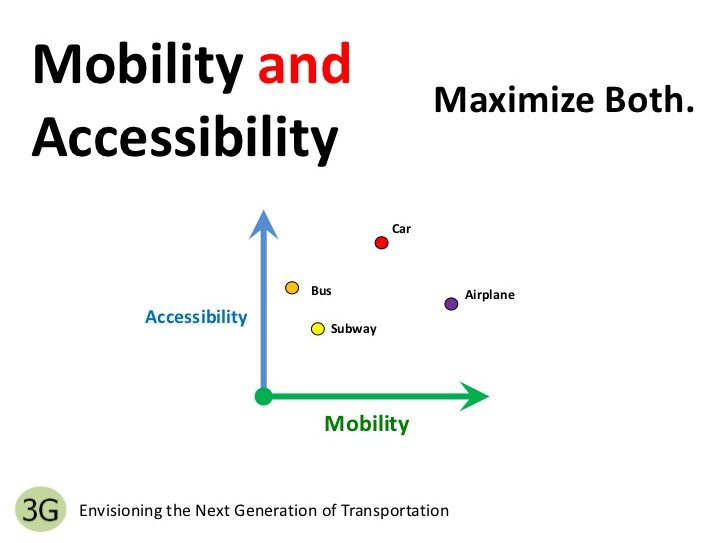 World Day of Mobility and Accessibility April 30
"[…] people with mobility difficulties, such as people with disabilities […], disabled members, small people, people carrying heavy luggage, elderly people, pregnant women, people with disabilities, caddy and parents with children (including children in stroller). "
The actual World Day was launched in 2011 and is scheduled every year on April 30th. Each year a different theme is proposed and in 2011, it was to reflect on the theme of "the desire to live with each other".
For 2012, election year in France, the theme chosen is more political: State of play: mobility and accessibility in the national space and electoral promises.
Many sites deal with this issue, including official websites from the government. We have selected another that we thought was also interesting.