We are going to share today is what national day ? On december 1 World Day for the Fight against AIDS is celebrated. "Our strategy for the future must be to give women the means to act in this struggle, and the true heroes of this war are among them who must be sought, weapon of hope. "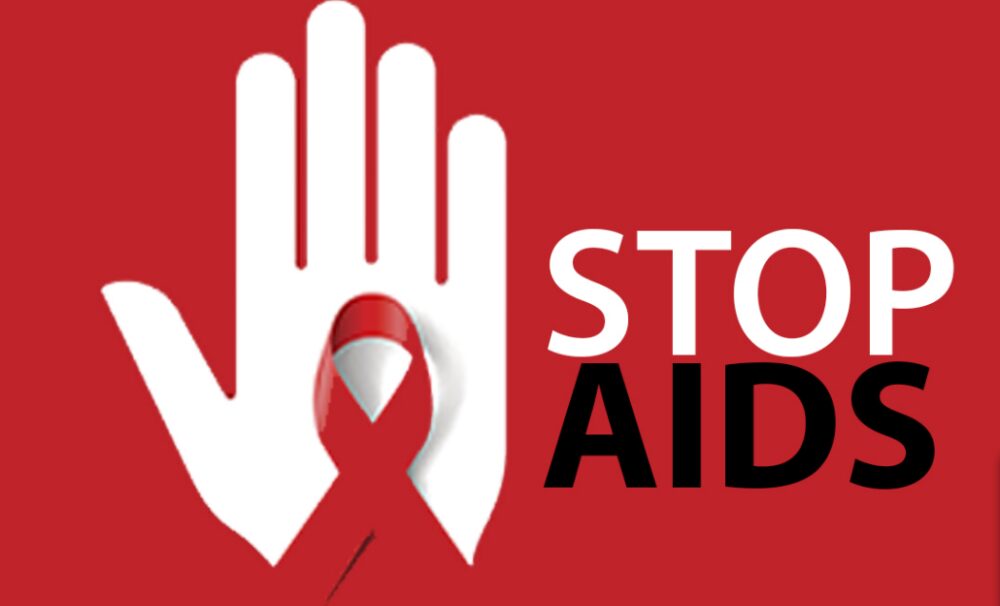 Extract from the message of Mr. Kofi Annan, Secretary-General of the United Nations
In 1988, the General Assembly expressed its deep concern at the AIDS pandemic. Noting that the World Health Organization (WHO) had chosen the date of 1 December 1988 as World AIDS Day, the Assembly stressed the importance of this event (resolution 43/15). Today, more than 41 million people are HIV-positive and AIDS-stricken. World AIDS Day is not the only opportunity to come back to this burning issue, but by insisting that we all have to be together against AIDS, it has its place in the calendar of international days.
Mobilization must remain
This year's theme again is "Zero Target: zero new HIV infections, zero discrimination, zero AIDS-related deaths". On this occasion, the French Minister of Social Affairs and Health, Marisol Touraine, recalled the total mobilization of the government for the fight against the virus and the INPES (National Institute for Prevention and Education for Health) an awareness campaign to encourage everyone to protect themselves and to be screened
For its part, the Catholic Church (Pope Benedict XVI General Audience, 28 November 2012) said that the World Day "is an occasion to remind that this disease causes the death of millions of people and causes great suffering, aggravated in the poorest regions of the world where access to effective medicines is very difficult ". The Pope's thought goes in particular to the large number of children contaminated by their mothers while there are therapies to block this contagion. In particular, Benedict XVI wishes to encourage initiatives that (…) encourage the fight against this scourge.