Today we will tell you today is national what day. June 02 is celebrated as World Day for Responsible and Respectful Tourism against sex tourism which is one of the least acceptable perversions of our liberal and "liberated" societies many associations, secular or religious, churches, official bodies, are engaged in the fight against this tourism human dignity, aiming only to consume a commodity!
World Day for Responsible and Respectful Tourism June 02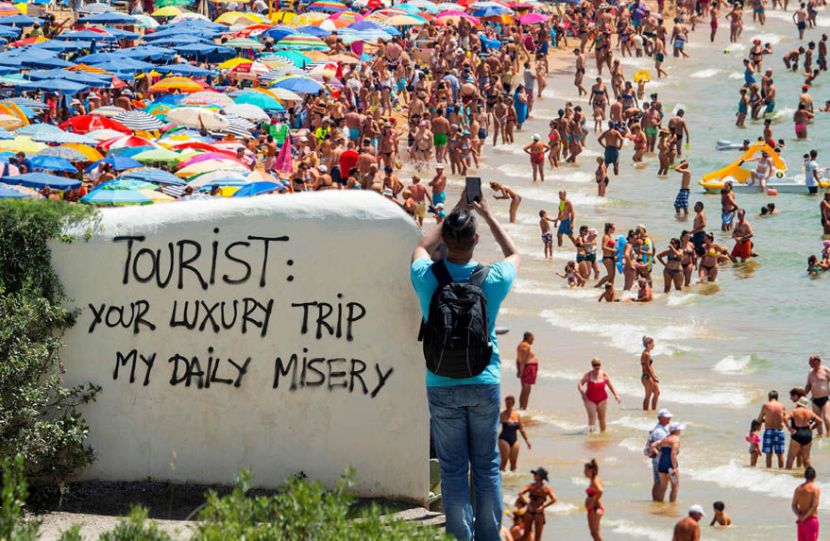 No to Sexual Tourism, Crime without Borders
Among the positions taken against this shameful tourism are:
The European Union is also making a difference by fighting against sex tourism involving children.
The Catholic Church, which has always campaigned for the respect of life and human dignity and acts for the promotion of a Christian tourism respectful of these values.
ECPAT has been fighting this scourge for many years. ECPAT is an international network of organizations working together to eradicate child prostitution, child pornography, and the trafficking of children for sexual purposes. It encourages the global community to ensure that every child can enjoy their human rights everywhere, free and free from all forms of commercial sexual exploitation.
ECPAT has Special Consultative Status with the United Nations Economic and Social Council.