We are going to share today is what national day? World Youth Days have been in existence since 1984 and are organized by the Catholic Church. The initiative goes to Pope John Paul II who celebrated many. They are the occasion for gatherings of young Catholics from all over the world to pray, to meet, to celebrate together, to train, to testify to their faith. The next edition is scheduled for 2019 and the rally will be in Panama, Central America.
So, no mistake, in this year 2017, there is no big world gathering.
World Youth Days July 26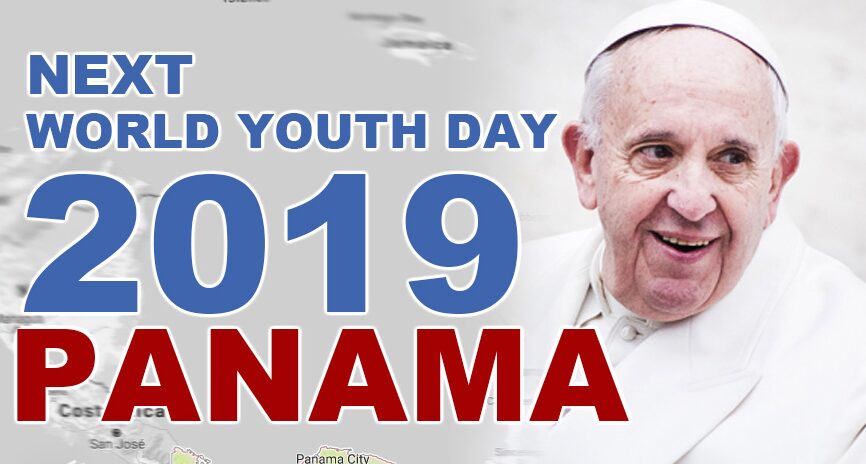 2016 Krakow
For this year, Pope Francis has placed the World Youth Days in the light of the beatitudes: Blessed are the merciful, for they will obtain mercy "(Mt 5, 7)
These days come at the conclusion of the holy year of mercy and the message of sending the Pope to the young announces the color: "Wear the flame of the merciful love of Christ – of which St. John Paul II spoke – in the different environments of your daily life and to the ends of the earth ". A beautiful program, far from the gloom of everyday life and the horrors of the news.
Previous
1984: Vatican
1985: Vatican
1987: Buenos Aires (Argentina)
1989: Santiago de Compostela (Spain)
1991: Czestochowa (Poland)
1993: Denver (United States)
1995: Manila (Philippines)
1997: Paris (France)
2000: Rome (Italy)
2002: Toronto (Canada)
2005: Cologne (Germany)
2008: Sydney (Australia)
2011: Madrid (Spain)
2013: Rio (Brazil)