Today we will tell you today is national what day. While Trisomy 21 Day remains the leading cause of mental retardation in people with intellectual disabilities, it remains poorly known by the general public. It is generally known that the origin of the disease is the presence of a supernumerary chromosome in the patient's genetic heritage, but very little about the treatments that could be used.
World Trisomy 21 Day March 21
A world day has been set up with the support of the United Nations, in order to better inform the population about this disease and its treatments.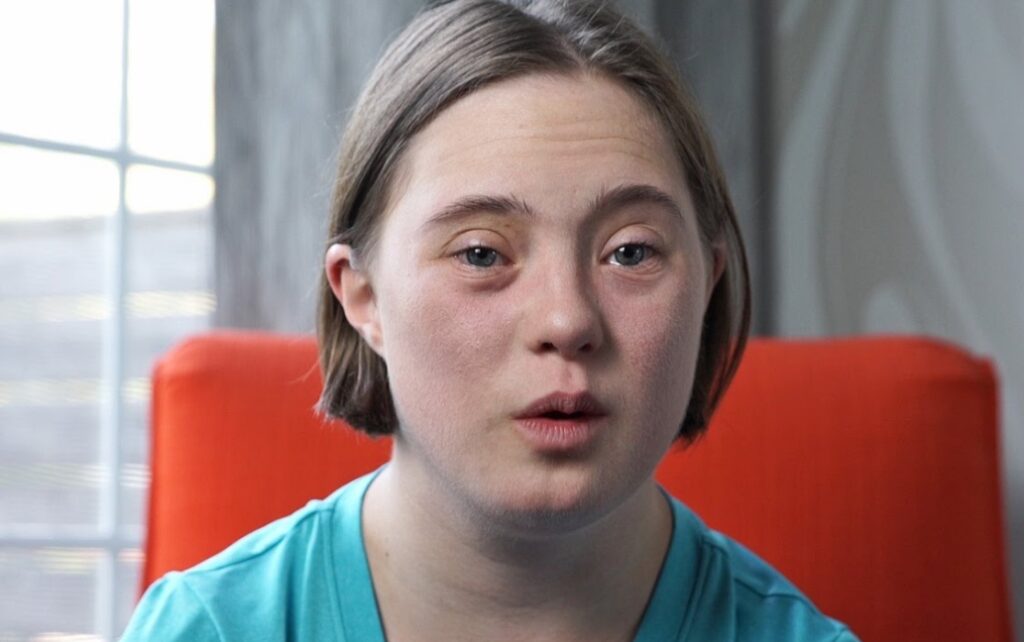 It is more precisely in 2005 that the AFRT (French Association for Research on Trisomy 21) chose the date of March 21, 21/3, which in English gives 3/21, date which explains the presence of 3 chromosomes instead of 2, as a symbol date to raise awareness of Trisomy 21. The first World Day was organized that year and marked by a symposium bringing together researchers, family associations and all professionals involved.
The situation varies from country to country because, in some cases, prenatal diagnosis leads to the pure and simple elimination of the fetus … and collaterally, less interest in medical research to heal the sick.
Welcome the child with Down Syndrome
The " Down syndrome, and then " campaign launched by 15 European associations should help us better understand the issues by delivering at the same time a message of positive and human future for families, to welcome and raise a handicapped child .
She did it !
"Elle" is Mélanie Ségard, a 21-year-old woman with Down syndrome who presented the weather live at the end of the 20-hour TV News on March 14, 2017. Changing our eyes is also that!