We are going to share today is what national day? March 20 is known as World Story Day whole around the world. On the day of World Story Day we are going to you story.
World Story Day March 20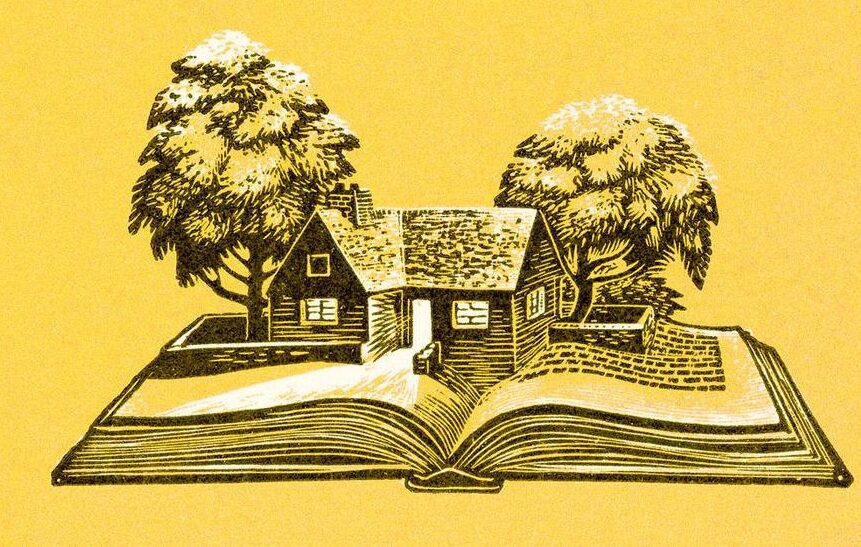 Once upon a time
Original story. That of an idea that has sprung up in the mind of who knows who. Appeared perhaps by magic in a world full of mysteries or lovingly prepared in a fantastic place. And that's the idea that comes to us, we heard a call.
What if we celebrate fairy tales?
At the end of the story what is it?
Since 2004, the world has therefore chosen to celebrate in its own way stories (not accounts, unless working on taxes, it does not matter much) one theme per year, this is the basic idea.
On this day, storytellers from around the world come together to celebrate in their own way the beautiful stories and books that enclose them.
In addition, the desire is to move towards a new audience, to do or redo discover the pleasures of reading. For the sake of good things, enchant our ears with public readings and event organizations like storytelling.
Lovers of books and reading note this appointment on your diaries, we have not written the last lines of this story yet.
They married and had many children
Well, what! it always ends like that .