Today we will tell you today is national what day. In recent years, scrapbookers have their world day named as World Scrapbooking Day. Not that they have a great cause to defend, they just want us to talk a little about them and their manual activities.
So, ladies and gentlemen, scrapbook this Saturday, May 2, it does not pollute, is not dangerous and sometimes even happens to be artistic.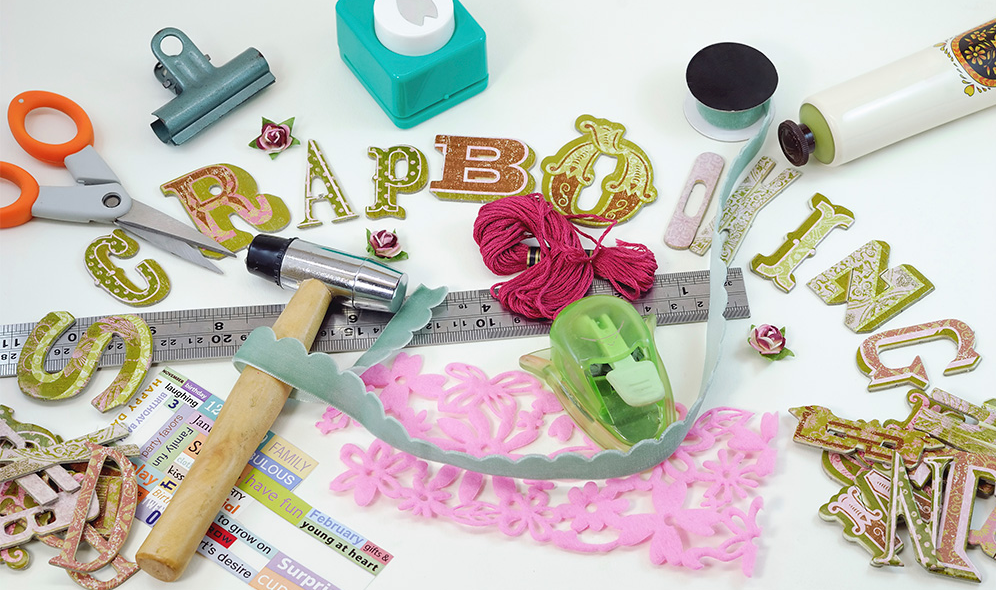 World Scrapbooking Day May 02
This fun decorating hobby also applies to letters, poems, invitations or whatever your imagination proposes. Starting from simple photographs, memories are revalued with ornaments of all kinds and different styles, from the most sophisticated to the simplest, depending on personal taste.
This hobby manages to attract more followers every day. Only in the United States it is estimated that there are more than 25 million fans. In fact, it is in this country where more rootedness and development is taking place. Recently, it's also becoming fashionable in Europe. Although its origin goes back several centuries, its popularity began about 15 years .