We are going to share today is what national day? The worldwide spread of Reggae music has not escaped anyone. What is less known is that the day of July 1 is dedicated as "International Reggae Day" because it marks the anniversary of the creation of this form of musical expression.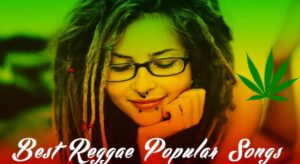 World Reggae Day July 01
This date corresponds indeed to the day when, in 1968, Toots sang his famous "Do The reggae" … but all the specialists do not agree and others see rather a slow emergence of this style of music during the sixties.
Reggae, resistance against imperialism
During the 1960s, reggae music was established in parallel with the various resistance movements against imperialism and, if it was born in Kingston, Jamaica, it has since conquered the rest of the world through icons such as Bob Marley, who died in 1981.
Reggae still represents today a state of mind away from racial prejudices but also from any form of riots and violence.