Today we will tell you today is national what day. World Pinhole Photography Day was created by photographers from around the world, all stenopists, on April 29, 2001 to promote and celebrate the art of pinhole photography.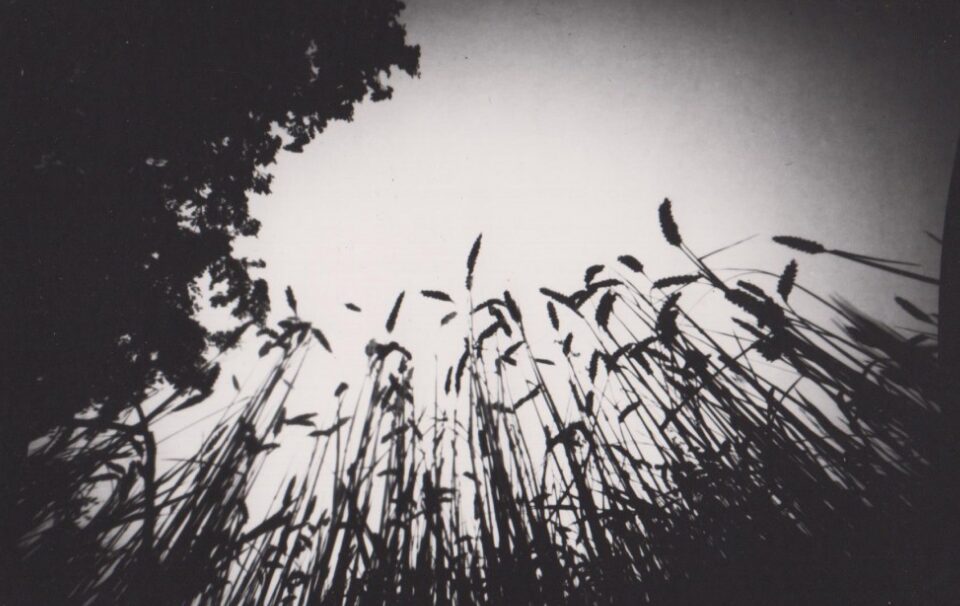 World Pinhole Photography Day April 30
Since then, on the 5 continents, pinhole photographers are invited to take a photograph using a pinhole camera and then post it on the pinhole day website.
This event is very popular, egalitarian and open to everyone from all over the world. All lovers of lensless photography as well as people who have never tried this creative and fun technique are encouraged to participate.
The day in figures
In 2001, the first Internet exhibition featured 291 images of photographers from 24 nations. In 2002, 903 photographers from 35 countries participated in the exhibition and in 2003, the works of 1082 photographers from 42 different countries were shown in the gallery. Since then, the adventure continues. The day is traditionally celebrated on the last Sunday of April.
What is pinhole?
Pinhole photographs are obtained without a photographic lens using a tiny "pinhole" (literally "pinhole" in English and "pinhole" in Greek).
The photographs can be made using improvised devices from cans or pinholes adapted to conventional cameras or made-to-measure devices. Any opaque container can be used, from tiny to gigantic, whole buildings are sometimes used to produce giant images. It's a world of pure creativity and a technical and fun approach to photography. It is also a good way to discover the emotion and magic of the photographic process itself, an alternative to the technological approach.