Today we will tell you today is national what day. World Missing Children's Day is created to strengthen the fight against pedophilia and child labor networks, this world day is supported by various bodies, including European.
World Missing Children's Day May 25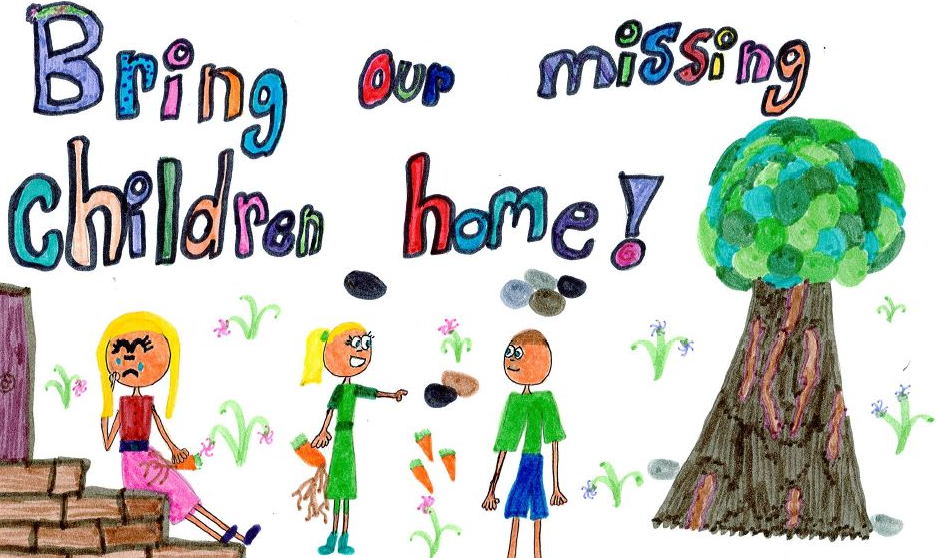 However, some of these children are exploited in pedophile networks, and are sometimes never found.
For this reason, the European Commission insists on the need for international cooperation to eradicate Internet crime, child pornography and exploitation.
The G8 Justice and Home Affairs Ministers also said they wanted to step up the fight against child pornography on the internet: "We categorically denounce those who sexually exploit children by producing images of their sexual crimes and distributing or collecting such images ".
Discussions are also underway to involve internet service providers in this fight.
Supported by the European Commission, an international association has since 1996 gathered information on missing children Child Focus is also in the process of setting up an international telephone number, the 116000.