Today we will tell you today is national what day. World Environment Day was promulgated by UNEP, include the United Nations Environment Program . It has been celebrated for many years and regularly raises the essential questions of environmental protection and consequences of world environment day on the quality of life of populations and the survival of our planet.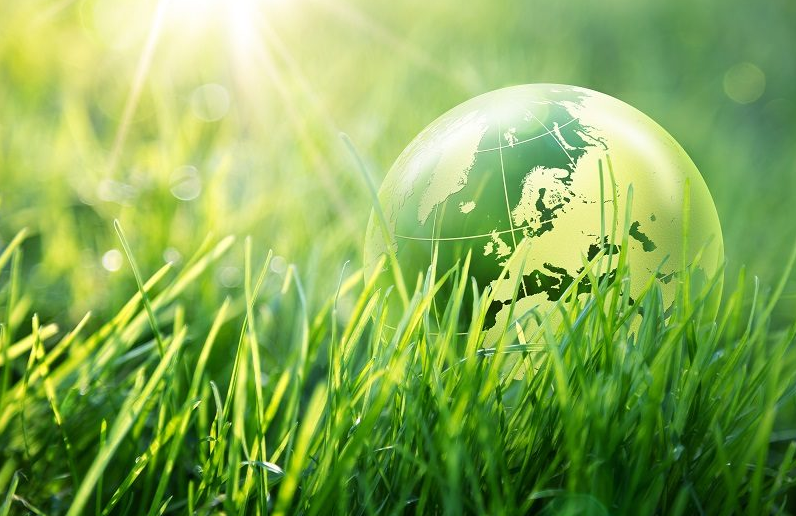 World Environment Day June 05
UNEP has established a list of black spots on which a major effort must be urgently undertaken.
Fight against the destruction of the ozone layer
Fight against deforestation
Preserving the quality of water reserves
Fight against desertification and drought
UNEP's finding is severe because few of these goals have been met and the alarm at the RIO + 20 conferences seems desperate!
Green economy, are we part of it?
Economic development is often singled out by international bodies trying to promote a reasoned development respectful of the planet. Our famous sustainable development …
The gap between the so-called developed countries and the developing countries is striking. If the European economies are increasingly taking into account these issues in their development, what about a US economy still far behind on all these issues and that of some Southeast Asian countries where these recommendations are mainly the expression of the egoism of rich countries.
Message of hope
The message sent by UNESCO Director-General Irina Bokova on the occasion of World Environment Day 2012 is full of promise:  "We want a future where we can live in a healthy environment by strong links with nature and rich and diverse social relations, we need to create a flourishing environment, we need to create green economies .      "