Today we will tell you today is national what day. World Earth Day was celebrated for the first time on April 22, 1970. Earth Day is now recognized as the world's most important environmental event.
World Earth Day April 22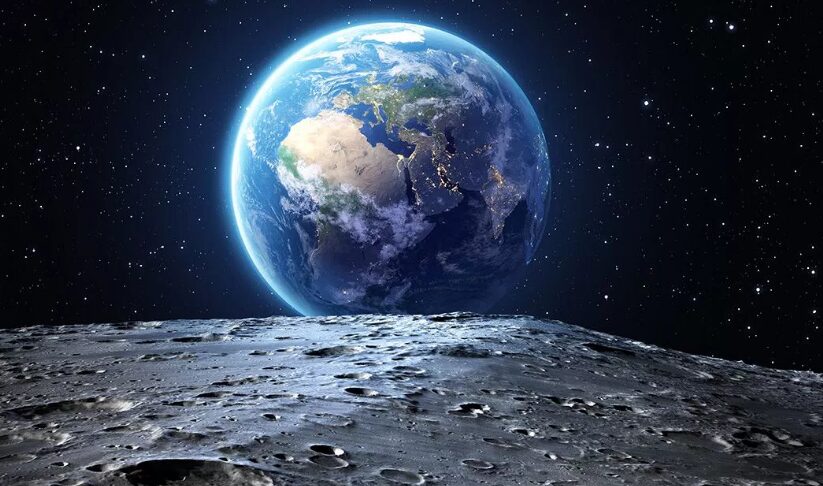 The founder of this event is US Senator Gaylord Nelson. He encouraged students to set up environmental awareness projects in their communities. Today, Earth Day is celebrated around the world by more than 500 million people in 184 countries.
Our planet in danger
On March 30, 2005, UNESCO published the first Millennium Ecosystem Assessment, a damning report on the impact of man on the planet. In recent years, human activities have altered ecosystems to meet growing demand for food, freshwater, wood, fiber and energy …
An irreversible degradation with disastrous consequences as the well-being of the man is threatened in forty years.