Today we will tell you today is national what day.   On 17 April 1996, nineteen peasants from the Landless Rural Workers' Movement of Brazil (MST) were murdered by killers in the pay of large landowners. This massacre took place while Via Campesina met in Mexico. In memory of this slaughter, members of Via Campesina declared April 17th World Day of Peasant Struggles. Around the world, peasants – who make up more than half of the earth's population – are affected by the steamroller of the globalization of economic and cultural exchanges. Peasant struggles concern both the right to land and the right to seed transmission. In many parts of the world, peasant struggles are repressed in the blood and kill hundreds of people every year.
World Day of Peasant Struggle April 17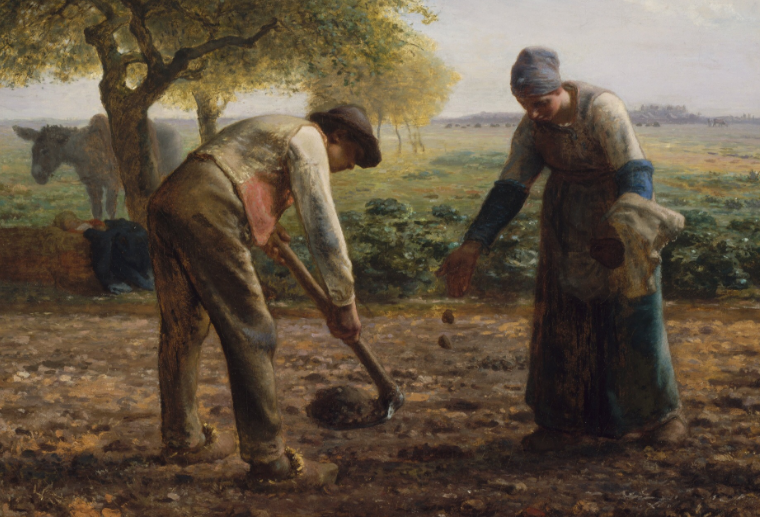 Every year, April 17 is an opportunity to raise awareness of the struggles of peasants from elsewhere and here.
Via Campesina is an international movement that coordinates the struggles of more than 70 peasant organizations, agricultural workers, rural women, indigenous communities from five continents. Via Campesina is a movement independent of any political, economic or religious organization. It is composed by national or regional organizations whose autonomy is respected. The organization was created in 1993 in Belgium and it defined its main orientations in 1996 in Mexico. The international secretariat is located in Honduras. Via Campesina pursues the following objectives: to increase the bargaining power of the peasants in their respective countries and to improve their living conditions; to promote the participation of women in the political, social and economic organization; defend food sovereignty and collective ownership of seeds; develop solutions on the issues of agrarian reform, biotechnology, international trade and the protection of the environment.
The example of Quebec
In Quebec, the agricultural union Union Peasant has been seeking since 2001 to overturn the union monopoly held by the Union des producteurs agricoles (UPA). Quebec is the only industrialized country where the law imposes a monopoly on the representation of farmers. The Peasant Union promotes an agricultural model based on three main principles:
Peasant agriculture on a human scale, with diversified cultures, which respects the environment and which produces quality food.
The occupation of the countryside by peasants and food processing companies. The solution of restocking the countryside involves the return of agricultural jobs and small food processing, in logic of terroirs and food quality.
The inclusion of farmers in a "citizen" union that sees the agricultural model as a societal choice. The Peasant Union is a member of Via Campesina.