We are going to share today is what national day ? World Day of Osteoporosis, as it is true that osteoporosis is an illness known and too little diagnosed.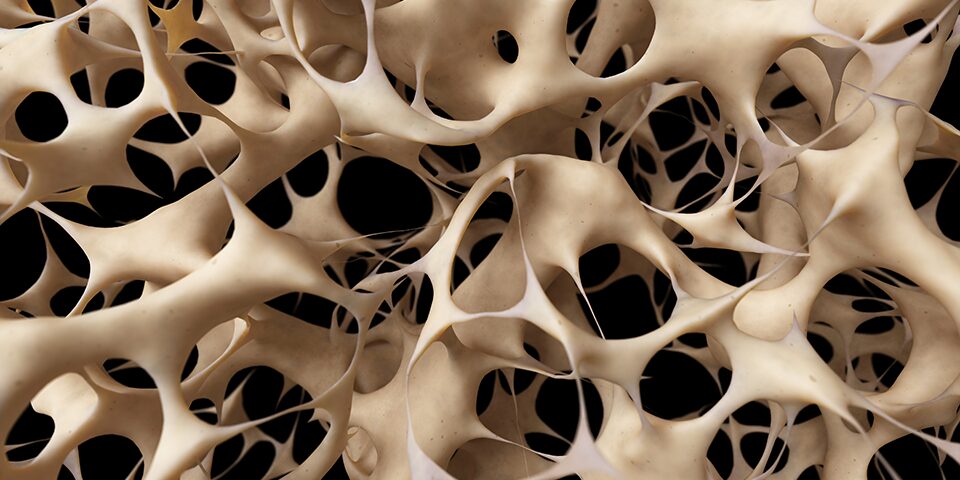 World Day of Osteoporosis October 20
Each year in France, more than 130,000 women are victims of fractures, generally without knowing that it is because they suffer from osteoporosis. Almost 80% of them will therefore continue to ignore the real reason for their divide. Only 20% will be screened for this disease and will have access to preventive measures and adapted treatments.
Some numbers
It is estimated that 40% of 50-year-old women will suffer an osteoporotic fracture before the end of their lives, and 14% of men. These figures could double in the next fifty years because of the increase in life expectancy.
At age 65, 39% of women suffer from osteoporosis; they are 70% to 80 years.
In the world, a fracture is recorded every 20 seconds, or 1.600.000 fractures of the femur per year!