We are going to share today is what national day? World Day for the End of Species day seems to have appeared in 2016, at the initiative of some very militant groups in favor of the animal cause.
World Day for the End of Species August 27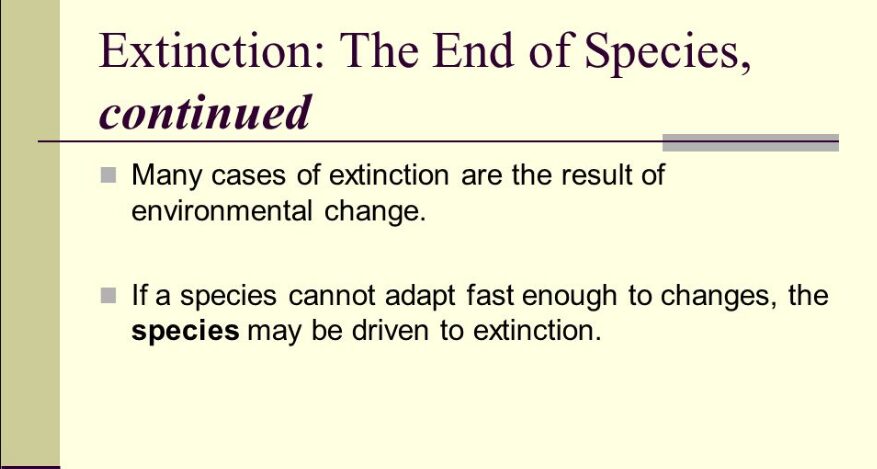 Specism comes from the Anglo-Saxons and the origin of the word itself is English (speciesism). It is the higher moral consideration that men give to their own species (to the detriment of other species).
The consequence of this vision of things would be the discriminatory treatment that results from it against farm animals, but we realize that we are pouring directly into ideology and militancy …
The world day celebrated today is simply aimed at the suppression of speciesism and the recognition of human-animal equality.
My dog, it's someone
Let us leave us useless polemics and give the word to a master in the matter, Raymond Devos, who had illustrated in his matter the relations between men and animals.