Today we will tell you today is national what day. World Day for an Internet more on is of Anglo-Saxon origin and is initially called "Safer Internet Day". It has existed since 2004.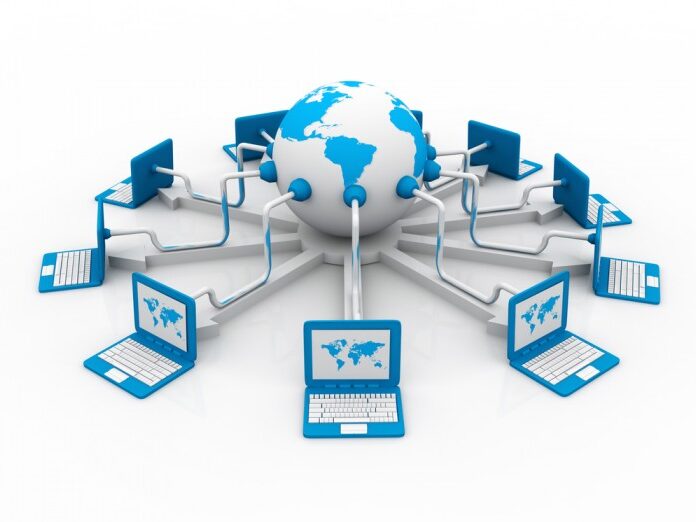 World Day for an Internet more on February 7
The 2017 target for this day is threefold:
Understanding the stakes of the Internet,

The functioning of social networks,

The importance of data
It is of course a top priority for young Internet users and their families to be challenged on the rights, duties and responsibilities of Internet users. Our children and teenagers do not master all the basic rules on the internet and are easily endangered in their use of social networks, messaging, gaming sites and other merchant sites.
The memory of events in France in January 2015 can only encourage us to maintain a necessary vigilance with regard to the dissemination of doubtful, racist, inciting hate content.
A necessary educational work
In the end, it is parents and educators who are mainly concerned with this day: have I given the means to the young people for whom I am responsible to behave well on the web?
Respect for privacy
Defamation
Pedophilia
Pornography
All of which deserve knowledge of serious and documented bases. The law applies to everyone, even on the internet!