Today we will tell you today is national what day. There are more seasons my good lady … on the initiative of several ecological associations of France and Belgium; we celebrate, on December 8, World Climate Day (or world day against climate change).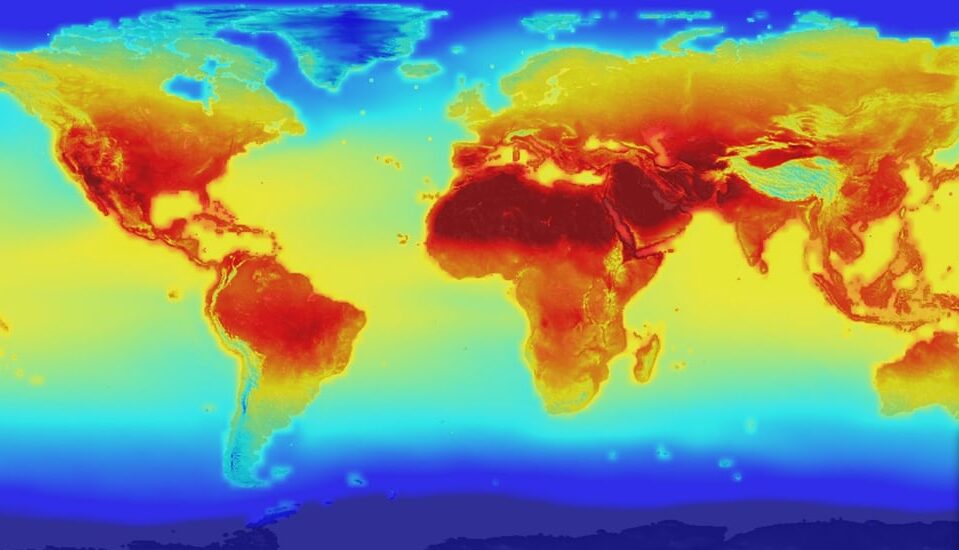 World Climate Day December 8
Global warming
It is not a week since we are told about global warming and its consequences for the future of the planet. It is not our proposition to take the opposite of this "official" thesis, but our editorial independence obliges us to point out that the scientific community is not unanimous and that the numerous websites that relay these "truths" prefabricated do not show much … to listen to them, it would "suffice" to dramatically reduce the energy consumption on the planet … the facts are often more complex and the history of the planet is part of a long alternation of warm and glacial periods.
We propose you to discover the unconventional proposals of the former minister Claude Allègre . who takes the opposite of the ecological lobbies. Even if you are not in agreement with the theses that he defends, you will only be able to acknowledge that he is asking us good questions and that it is always good to find researchers who do not feel obliged to bleat with the whole flock!