We are going to share today is what national day? The word Blog Day comes from the mix between Web and Log ie literally a logbook on the net. Is it surprising to see a world blog day? For many, society phenomenon, for other simple effect of fashion.
World Blog Day August 31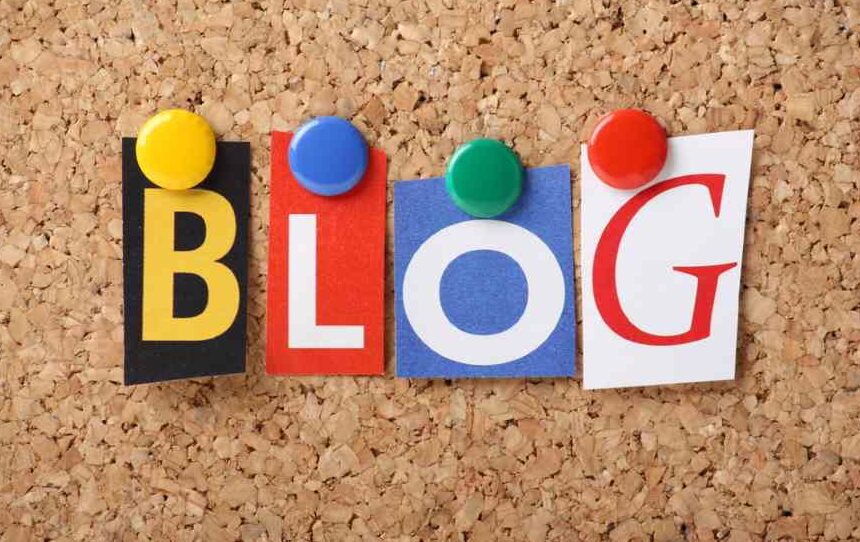 A little blog for the road?
Blogs have been talking about them only for a few years, yet they are present on the net since almost the beginning of it. When, in 1993, Tim Berners Lee created the first website of history he is the first blogger in history, without knowing it.
New means of expression on the net, they have the advantage of being easily created.
Guts, heart-throbbing, diaries, photo albums, private lives, successions of links … we really find everything in the planet blog that sometimes names the blogosphere.
"Blog bless the World"
Celebrities and politicians all open their own blog. New form of communication, marketing tool? Madonna, always on the cutting edge, does not hesitate to open her blog so that "officially" all her fans can talk to her and leave messages directly and always "officially" it is she who answers them. All this at the moment when a new album comes out.
Blogs allow strangers to become stars, like Salam Pax, who at the beginning of the war in Iraq described his daily life as a special envoy.
Andy Warhol was not wrong when he announced "In the future, everyone will have a quarter of an hour of world celebrity"