Today we will tell you today is national what day.  April 2nd is World Autism Awareness Day. It aims to better inform the general public about the realities of this developmental disorder. Autism is a very present reality as this type of handicap affects 1 in 150 people worldwide.
World Autism Awareness Day April 02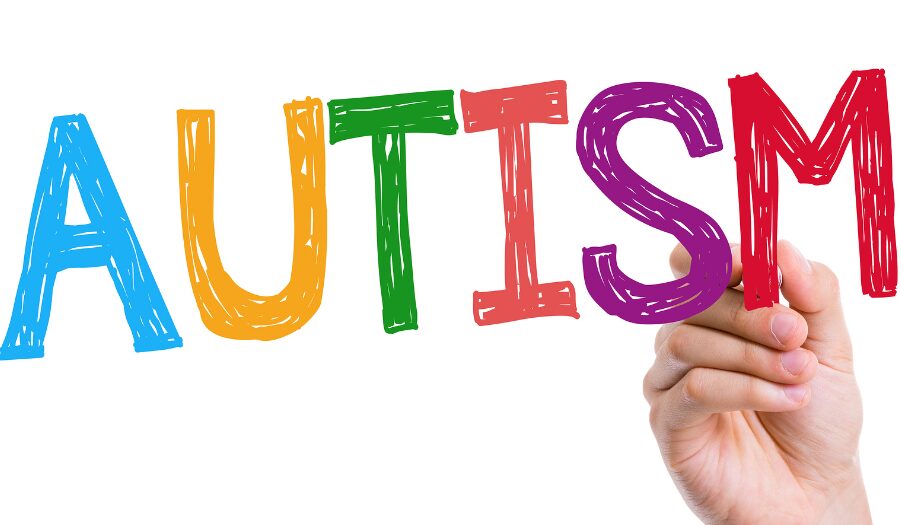 France has about 430,000 people with autism to varying degrees, 25% of whom are children. The French government has put in place an "Autism Plan" for 2008-2011, which aims first of all to increase the capacity of reception in specialized institutions and on the diversification of methods of care and early detection.
Mobilize the actors
One of the difficulties faced by parents of children with such disorders is the establishment of diagnosis and the establishment of effective care. The medical world is still too divided today and the various stakeholders have trouble agreeing.
As such, psychomotricians send a message of support to children and families, hoping that the mobilization of the World Day will continue to raise the awareness of a maximum of actors around this cause.
"While waiting for a more accurate recognition and means to the height, we continue our educational, reductive and therapeutic approaches to best support our patients".