Today we will tell you today is national what day.  Giving visibility to the invisible, Invisible World Labor Day is the challenge raised by this World Day of Canadian origin, celebrated for some years now .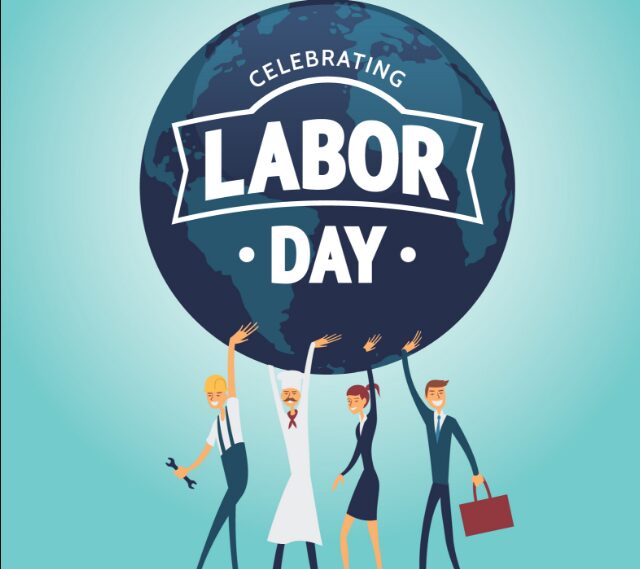 But what is invisible work?
If you are looking for something fishy, ​​gloomy, ashamed … you're not at all!
We usually talk about invisible work in the family with the work of mothers, essential and yet still unknown. Its invisibility comes from the fact that its value is not recognized or accounted for in national accounts, such as GDP (gross domestic product).
According to the Canadian association Afeas that led to this reflection, the annual value of invisible and unpaid work by women around the world in 1995 was estimated at US $ 11 trillion (UN source).
A day to give visibility
Difficult to change the course of things in the matter … hope anyway that such a day will allow everyone to better understand and appreciate the value of this work "invisible".