We are going to share today is what national day? Since 2010, the 1st Sunday of each year is chosen to celebrate a very unusual day as International Day of Mourning of Mothers. Moms are invited to publish a photo of them with their hands on the heart, where their child lives forever.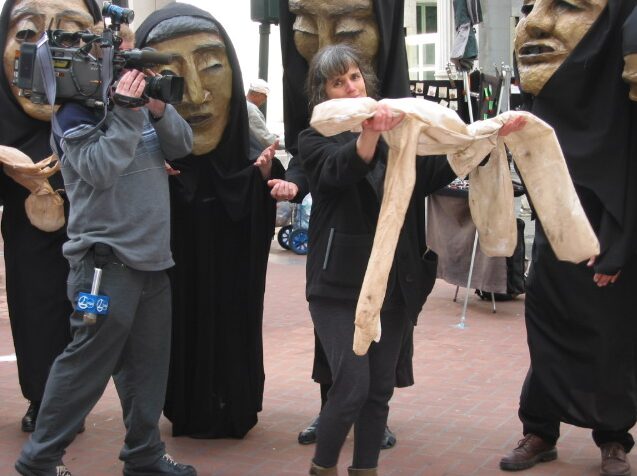 International Day of Mourning of Mothers January 7
The media coverage of this event seems rather weak at the moment but the day is already relayed in several countries, especially Anglo-Saxon.
Accept the time of mourning
"Mourning" … The expression, which is meant as an invitation to "move on to something else," says a lot about the double taboo that today represents death and grief in our society. Now, psychoanalysis tells us, this work is a long and complex process. And essential to say yes to life.