We are going to share today is what national day? Childhood cancer is the second leading cause of death in developed countries. This international day of child cancer aims to raise awareness of this reality and to promote prevention actions, as well as care and research.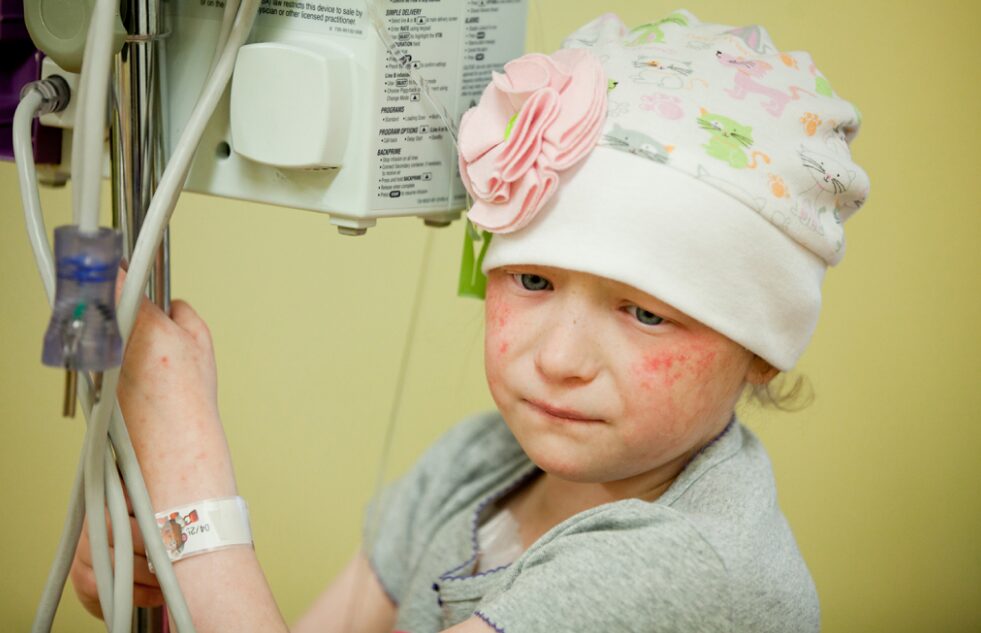 International Day of Child Cancer February 15
The stakes of the Cancer Plan 2014-2019
Pediatric cancers are an integral part of this governmental plan, both in terms of research and the care of sick children and their families.
In France, 1,700 new cases are counted each year
"Cancers in children remain, even today, often synonymous with isolation and disruption of social and educational bonds. If the League against Cancer supports the orientations of the 2014-2019 Cancer Plan, it is our duty to demand the implementation of concrete solutions to help children and their families before, during and after disease"
Prof. Jacqueline Godet, President of the League against Cancer.
A law for the right to oblivion
Good news, we cure cancer. More and more. But society has not yet adapted its behavior to this new situation and the former patients are still suffering from discrimination. Access to insurance, borrowing, discrimination in hiring … old sick children must be entitled to the right to oblivion and concretely no longer have to mention this disease in the declarations of insurance.