Today we will tell you today is national what day. The associations fighting against cancer are numerous, we have chosen one whose reputation for seriousness is more to do: The National League against Cancer and it is besides which she is the organizer of national cancer awareness week  which takes place from 14 to 22 March.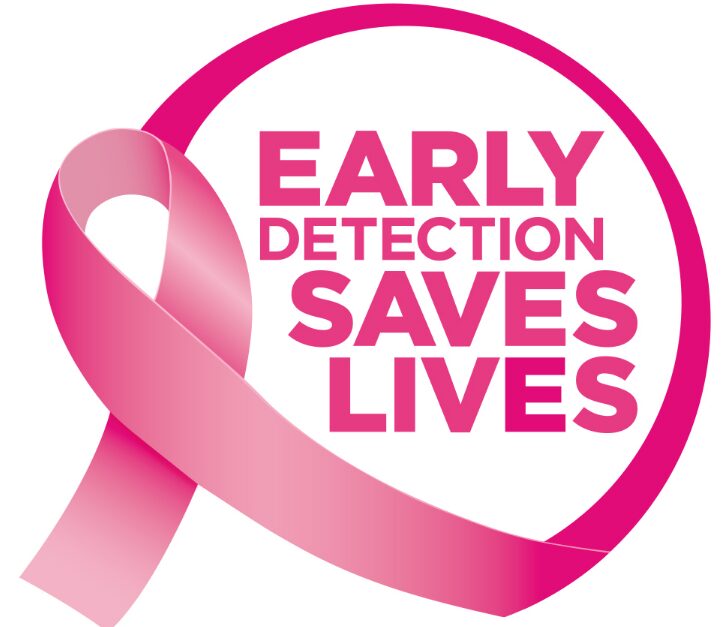 National Cancer Awareness Week March 14
The origins of the league and the struggle
Dr. Sonia Fabre Assistant Professor Hartmann of the Hotel Dieu is the first to consider "a league for the scientific and social fight against cancer" March 14, 1918 Justin odart, Secretary of State founds the Franco-Anglo-American League against Cancer. "It was declared on April 6, 1918 and January 23, 1919, authorized to appeal to the generosity of the public on June 21 of the same year. A non-profit association governed by the 1901 Act.
In 1934 Justin Godart organized a preparatory meeting in Paris to found what was to become the International Union against Cancer as early as 1935. The League, through its financial assistance, allowed the UICC to take its first steps. J. Godart will be president from 1935 to 1953.
The precursors
The fight against cancer, both in research and therapeutics, as well as in social and human progress is a relatively recent concern. In a past still close to us, cancer was considered an incurable disease and patients suffering from it were denied access to hospitals because they were considered contagious.
Charitable religious works, sometimes also secular, took the initiative to do something for cancer patients. They were content to shelter them, to feed them and to dress them, since there was practically no treatment; but this was already a great deal for those unhappy abandoned and rejected by all.
In France, it was the canon Jean Godinot, vicar general of the Abbey Saint Nicaise de Reims, who had the idea to open in 1740 a specialized establishment for "cancer patients". It was the ancestor of modern anti-cancer centers. Then, in 1842, Madame Jeanne Garnier-Chabot founded a semi-religious, half-religious association composed of widows and charitable women called "Calvaire", to give care in a hospice to advanced cancer patients. A similar "Calvary" was then opened in Paris, rue de Lourmel. Similar foundations are created for men under the auspices of St. John of the Cross.
These examples will bear fruit, since in 1846, cancer patients were admitted to hospitals and general hospices. The Public Assistance made a first attempt in two departments known as "incurable" at the Salpetriere and at Bicetre. In 1897 the Public Assistance opened a specialized pavilion at Brévannes.