The members of the European Congress of Movements in the Service of Life and Family , organized by the Pontifical Council for the Family , meeting in Granada, Spain in the year 2000, proposed that the day of the unborn child be celebrated. The whole European continent. "We think it would be appropriate to unite this day with the celebration, by the Catholic Church, of the solemnity of the Incarnation of the Lord, on March 25, the day when the Son of God became man within the Virgin".
European Day of the unborn child March 25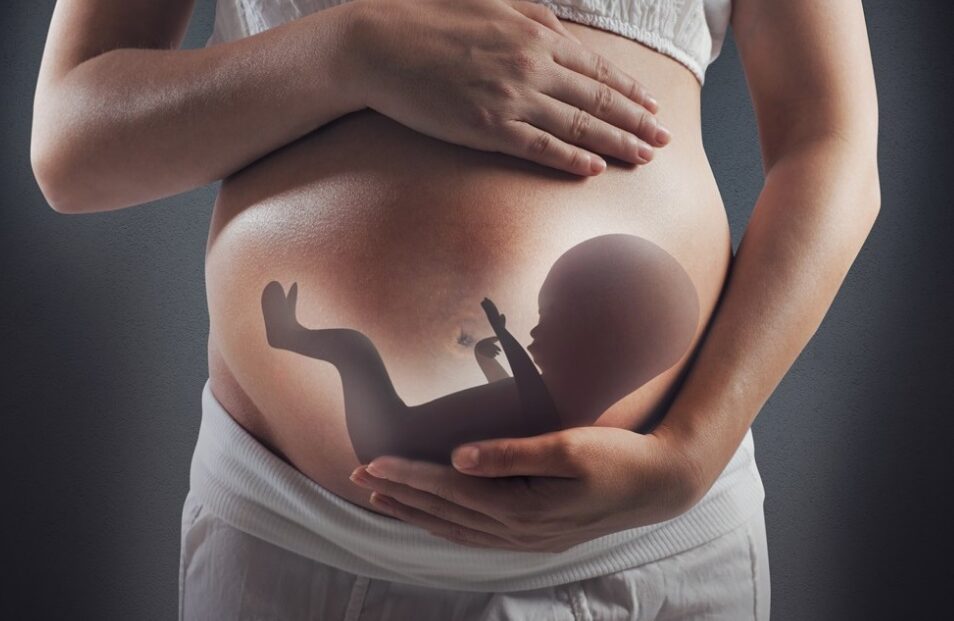 John Paul II himself, during the Angelus prayer, on the day of the Annunciation 2001, during the 1st European Day of the Unborn, emphasized the importance of this day:
"That, faced with the culture of death and the attacks that, unfortunately, multiply against the life of man, the commitment to defend it in all its stages, from the first moment of its conception to the death, never fail, May mankind experience a new spring of life, in the respect and welcome of every human being, in which the face of Christ shines,
For this we pray together that which is "living word consolation for the Church in her fights against death "(EV, 105).
I salute the members of the various groups and movements actively engaged against abortion, in favor of life. Recalling the day Mary conceived the Infant Jesus, I want to send a special Blessing to women who are expecting a child and, in particular, to those who are in difficult situations. To all, I say: a child conceived is always an invitation to live and to hope. "
Movements respectful of the dignity of all
By supporting the movements that work for life, we want to draw attention to all those who act, often silently, in a spirit of compassion and hospitality, while respecting the diversity of each. We do not endorse in any way those who use violent means to promote a just cause, considering that they serve those they claim to serve.