Today we will tell you today is national what day. On March 21 European Day of Early Music is celebrated every year.
European Day of Early Music March 21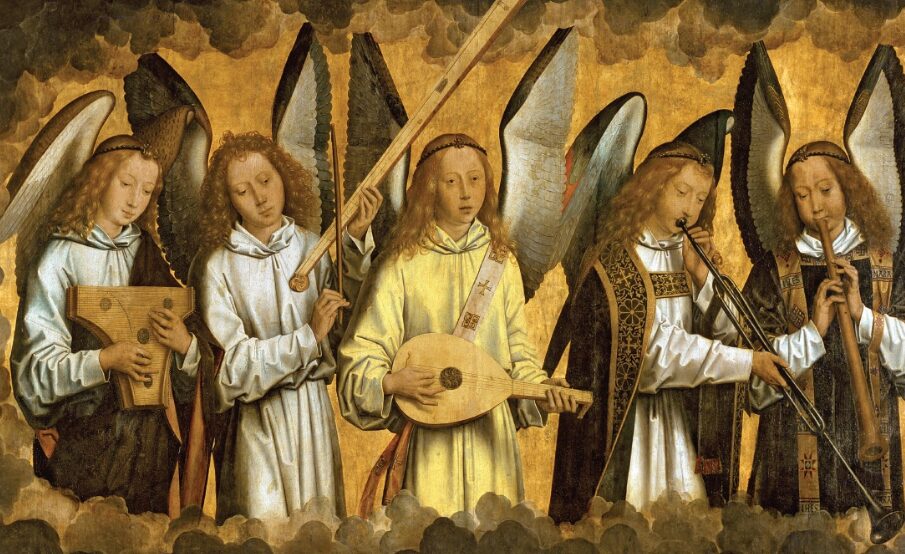 "In these times of crisis, music continues to play a very important role: the more difficult our circumstances are, the greater the need for peace, emotion and hope that music can bring ." Jordi Savall
Through the voice of Androulla Vassiliou, member of the European Commission, we learn that early music is a cultural heritage common to all Europeans, and therefore a powerful symbol of our civilization and our common identity.
Old music deserves to be defended, promoted, and accessible to the greatest number … and listened to!