Today we will tell you today is national what day.  However, the information is not quite a hoax since it was the European Parliament that adopted the principle of European day of artisanal ice cream in 2012 after a written declaration * made in due form and signed by several deputies (Sergio Silvestris, Paolo De Castro, Andreas Mölzer, Eva Ortiz Vilella, Ewald Stadler).
European day of artisanal ice cream March 24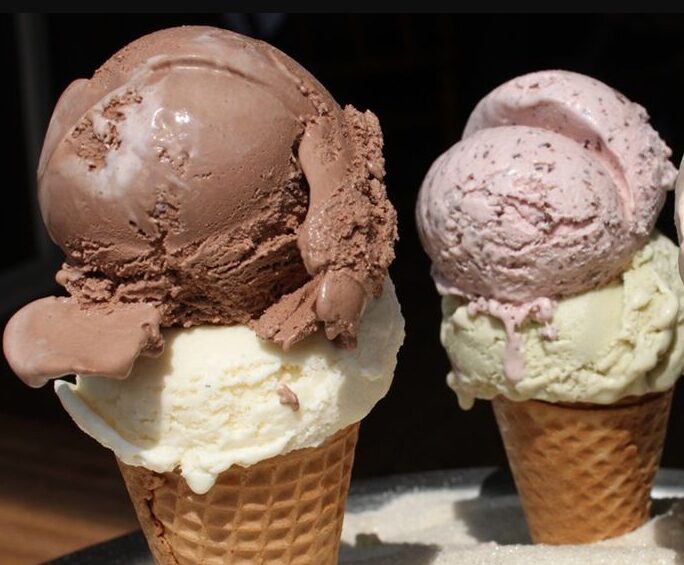 Motivations all over the place
The reasons given during the creation of this day are varied and we note, in bulk:

That European regulations must guarantee the quality of foodstuffs and that home-made ice cream would represent excellence in terms of quality …

That consumers are increasingly choosing products that are produced using traditional methods and have no negative impact on the environment, which is the case with homemade ice cream!

That the sector would contribute to the direct employment of some 300,000 workers (jobs in coffee shops) throughout Europe and would represent a turnover of hundreds of millions of euros.

That the support for the artisanal ice cream sector would favor the European economy (we did not expect less!)
The declaration of the European Parliament thus proclaims the establishment of the European Day of Artisanal Ice, to be celebrated every 24th of March, to contribute to the promotion of this product and to the development of the gastronomic tradition.