We are going to share today is what national day?  Every year on 2 February we celebrate World Wetlands Day to commemorate the signing of the Convention on Wetlands on 2 February 1971 in the Iranian city of Ramsar on the Caspian Sea.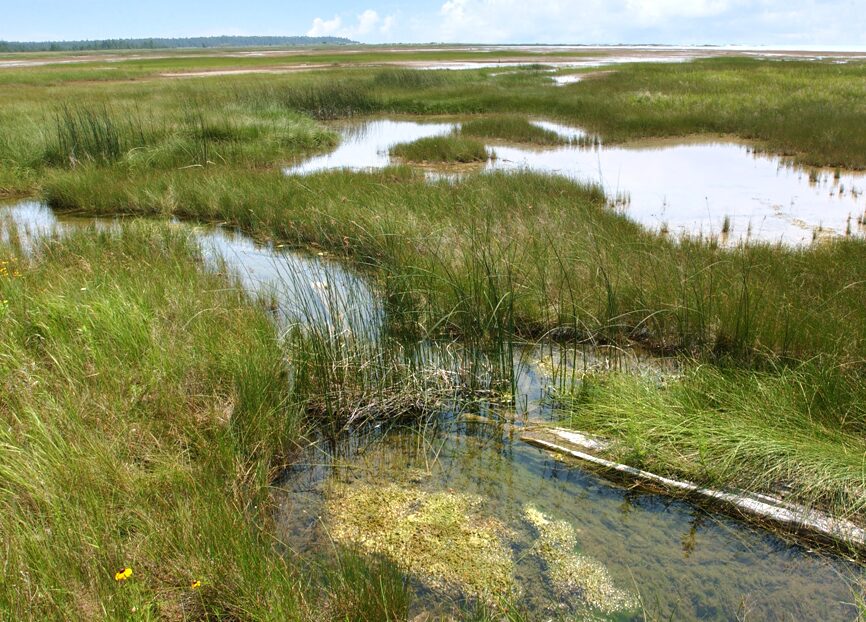 World Day February 2
Every year since 1997, governmental organizations, non-governmental organizations and citizen groups at all levels of society have taken the opportunity to launch public awareness campaigns on the values ​​and benefits of wetlands in general and of the Ramsar Convention in particular. This intergovernmental treaty serves as a framework for national action and international cooperation for the conservation and wise use of wetlands and their resources.
Disappearance of 50% of wetlands in 50 years
Defined as areas of marsh, fens, peat lands or natural or artificial waters, permanent or temporary …, wetlands cover the world between 748 and 778 million hectares. Over the past 50 years, drainage, pollution, irrigation, wars and climate change have led to the disappearance of 50% of these wetlands.
Each year, the secretariat of the Ramsar Convention proposes a unifying theme related to international news. 2013 is the International Year of Water Cooperation: an ideal opportunity to examine the link between water and wetlands. The slogan chosen "Wetlands protect our water" reflects the interdependence between water and wetlands and the crucial role they play.
The cultural and biological diversity of wetlands is a natural asset on which our physical and psychological well-being depends. The cultural heritage of our wetlands is the result of a symbiosis that dates back to the dawn of time between populations and wetlands, an association that has enriched the generations of the past and that, with your help, will do the same for generations future. This association has developed because of the usefulness of wetlands – in short, the diversity of plant and animal life in wetlands has ensured the subsistence of populations and has provided many other benefits.