Today we will tell you today is national what day.  On November 1 world vegan day is celebrated all over the world.Often linked to vegetarian and vegan movements, veganism distinguishes itself as a way of life based on the refusal to exploit animals. The term "vegan" was created in 1944 by Donald Watson, the co-founder of the "Vegan Society" and the first historical "vegan".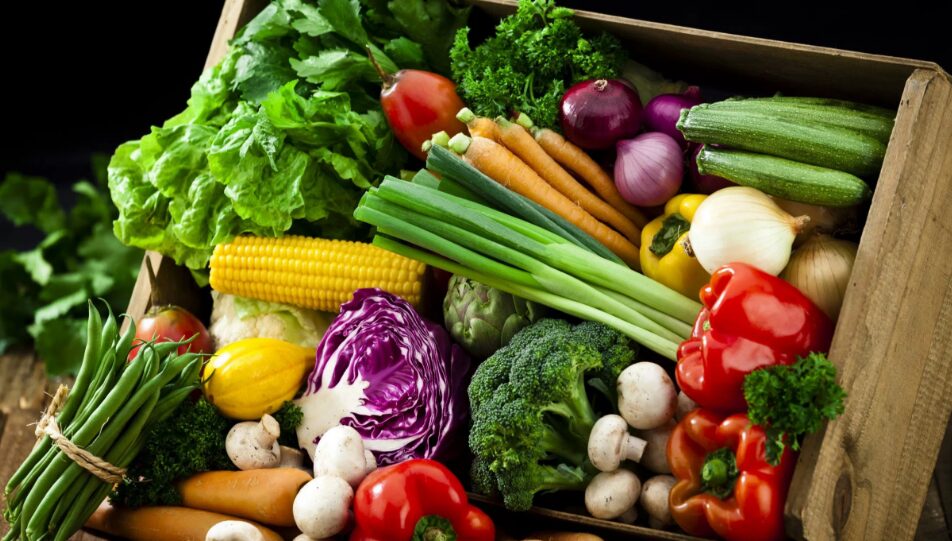 World Vegan Day November 1
It is a way of life based on the refusal to exploit, to make suffer or kill the animals. A vegan uses no animal products, not only for food but also for clothing and all aspects of everyday life.
Veganists do not consume products of animal or animal origin: flesh, fur, leather, wool, silk, animal fats  of course they also do not consume products tested on animals: maintenance, cosmetics, etc …
Would we have to do to ultras?
For vegans, adopting a vegan diet is a first step that is not enough. Veganism enters on the same foot in the choice of a way of life, linked to "moral" or even "political" choices.
The Vegan World Day is celebrated every year on 1 November.