Today we will tell you today is national what day. World Telecommunication Day marks the celebration of two important events for the ITU (International Telecommunication Union). From the birth of the telegraph to satellite communications and the Internet, to sound and television broadcasting, the work of the Union has helped to take advantage of the scientific and technological potential to meet a fundamental human need. , that of communicating.
World Telecommunication Day May 17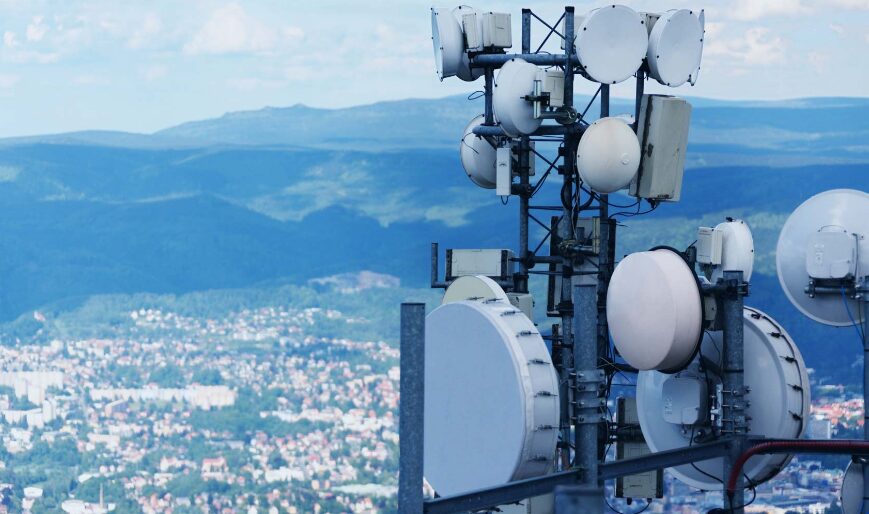 The missing link
However, we realized that not everyone was benefiting from the socio-economic benefits of telecommunications. In 1985, the ITU published the famous Maitland report, entitled "The Missing Link," in which, for the first time, the digital divide was clearly defined. Since then, the Union has been working hard to make the benefits of information and communication technologies (ICTs) available to all of humanity.
Creating a fair information society: Time to act
In 2003, the ITU held the first-ever World Summit on the Information Society in Geneva. At the end of the first phase of this meeting, 175 countries endorsed a Declaration of Principles and a Plan of Action that advocate universal and affordable access to ICTs. The second phase of the Summit, to be held next November in Tunis, will measure progress towards the specific goals set in Geneva. It will also be an opportunity to call on stakeholders to transform the political will expressed in the first phase into long-term commitments. To help draw the world's attention to the importance of this mission, this year's Union Members have chosen the following theme: Creating a fair information society.