Today we will tell you today is national what day. World Press Freedom Day was established by the United Nations General Assembly in December 1993 after the Seminar for the Development of an Independent and Pluralistic African Press.
This seminar was held in Windhoek, Namibia in 1991, and led to the adoption of the Windhoek Declaration on the Promotion of Independent and Pluralistic Media.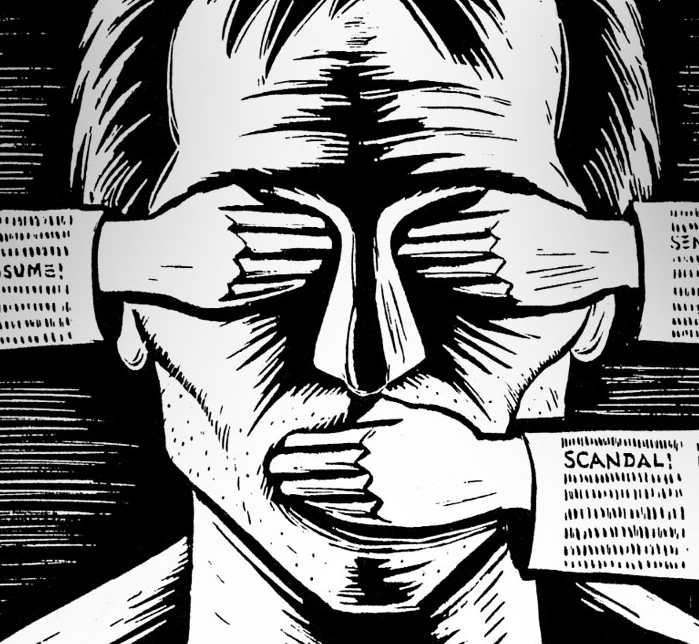 World Press Freedom Day May 03
The Windhoek Declaration called for the establishment, maintenance and promotion of a pluralistic, free and independent press and emphasized the importance of a free press for the development and preservation of democracy within the world. a state, as well as for economic development. World Press Freedom Day is celebrated on 3 May each year, when the Windhoek Declaration was adopted.
The story
Although World Press Freedom Day has been celebrated since 1993, it is taking root even further in the history of the United Nations. Indeed, Article 19 of the 1948 Universal Declaration of Human Rights stipulates that: "Everyone has the right to freedom of opinion and expression, which implies the right not to be worried about his opinions and that of seeking, receiving and spreading, without frontier considerations, information and ideas by any means of expression whatsoever. "
Today, around the world, 3 May has become an opportunity to inform the public about violations of the right to freedom of expression and the time to remember that many journalists face death or imprisonment. Transmitting the news to people.
According to the United Nations Educational, Scientific and Cultural Organization (UNESCO), which coordinates activities highlighting May 3, World Press Freedom Day, it is:
A day of action, which promotes and allows the establishment of initiatives aimed at defending the freedom of the press.
An evaluation day, in order to paint a picture of the freedom of the press around the world.
A reminder day, which reminds states of the respect they have given to freedom of the press.
A warning day, to alert the public and increase awareness of the cause of press freedom.
A day of reflection, to stimulate debate among media professionals on issues affecting press freedom and professional ethics.
A commemorative day in memory of the journalists who lost their lives while practicing their profession.
A day of support for the media who are victims of measures that hinder freedom of the press or that aim to abolish it.
One weapon the press
Freedom of the press is considered a cornerstone of human rights and an assurance that other rights will be respected. It promotes transparency and good governance and represents for society the guarantee that true justice will prevail. Freedom of the press is the bridge that connects understanding and knowledge. It is essential to the exchange of ideas between nations and cultures, which is itself a condition for lasting understanding and cooperation.