We are going to share today is what national day ? Here is a World Pasta Day  on October 25 , if it does not have an obvious humanitarian interest, will at least please the most greedy … it is celebrated since 1995, and will allow us to learn that pasta is food consumed all over the world and therefore present in different kitchens.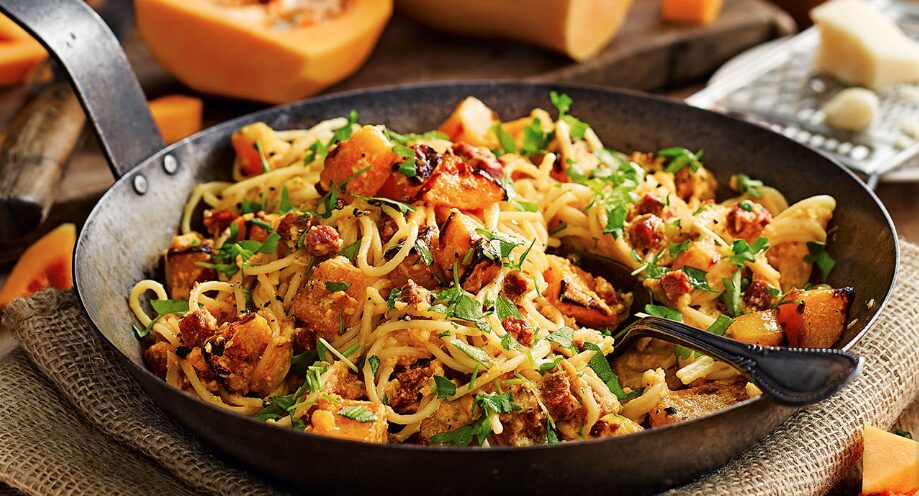 World Pasta Day October 25
On 25 October 2009, the National Pasta Association (NPA) and the International Pasta Organization (IPO) are presenting World Pasta Day 2009 and a conference organized by the world's leading pasta manufacturers will bring the latest data from the world the scientific and nutritional research on this food … it was time, we could no longer ignore all these things!
But in fact, what is the origin of pasta?
The tradition traces authorship to the Chinese and it would be Marco Polo which would have brought in Europe, more precisely in Venice, in the late 13 th century. However, recent research has made it possible to trace it again in mesopotamia and they would be there, too, multi-millennia. The debate remains open!
Pasta, but not macaroni!
We tried to list the different names of pasta … maybe you can suggest some more?
macaroni
tortellini
spaghetti
quill
coquillette
ravioli
lasagna
crozet
noodle
vermicelli
fusilli
Capelin
Rigatoni
farfalle
tortiglioni
bucatini
tagliatelle
fetuccini
lasagnette
Spaghettoni
gnochetti (not to be confused with gnochi which are not really part of pasta)
malfatti
cannelloni
linguini
Cappelli di angelo
Conchiglie
orecchiette
Fiori
Gemelli
Lumache
Rotelle
pennette
Trennette