Today we will tell you today is national what day.  For over 15 years, May 5th is dedicated to one of the most beautiful professions in the world: this is the World Midwife Day. This profession has many facets and is still unknown to the general public. This day is the opportunity to discover this profession of "donor of life", pay tribute to women (and men!) Who practice and show their importance in society.
World Day of the Midwife May 05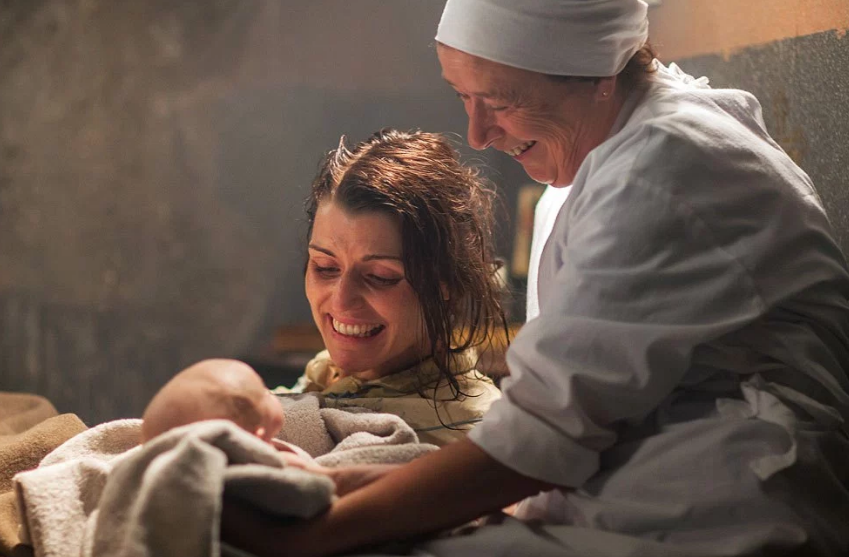 The profession of Midwife
The ANSFL (National Association of Midwives) benefits from this special day to inform the general public about the richness of this profession, the necessary skills and diversity in their daily activity: recognized medical profession, the training requires 5 years of studies including one year of medicine. The midwife monitors the pregnancy, monitors its progress and manages the delivery. This occupation formerly reserved for women is now mixed, although barely 300 men exercise it.
Maieutics
Among the Greeks, this term meant the act of giving birth. Today, it is used mostly by philosophers and has become the art of giving birth to spirits. To be able to have his pupil himself state the result to which he wished to arrive. All an art!