Today we will tell you today is national what day. May 13 is celebrated as World Fair Trade Day. Fair trade has long been reserved for initiates, third-worldly and ecologists of all kinds fortunately, the awareness of North / South imbalances has come a long way and the very idea of ​​fair trade (which consists in remunerating equitably small producers in developing countries) is now part of the thinking of developed countries.
World Fair Trade Day May 13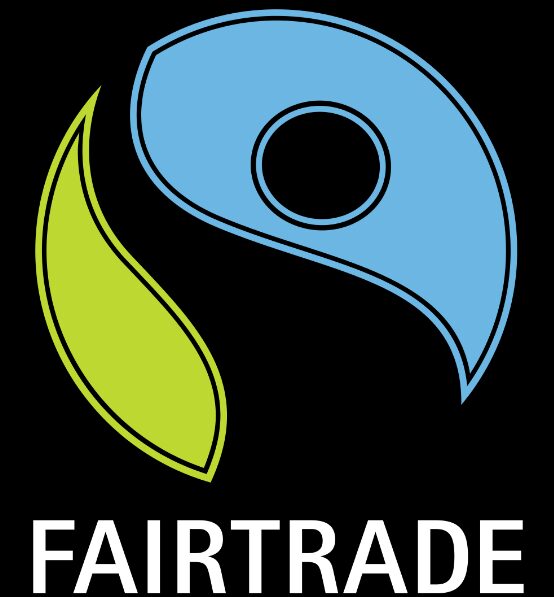 We celebrate every 2nd Saturday in May the World Fair Trade Day and it is the occasion to wonder about our way of consuming which favors too often the purchase at the best price without taking into account the conditions of production in the countries producers. Fair trade must allow for more harmonious economic development by enabling producers to earn a fair return for their work, while working for sustainable development by promoting environmentally friendly production methods.
France lagging behind
The movement is gaining momentum and is being supported by a growing number of citizens, at least with the intention of buying. The practice is not always at the rendezvous and, in practice, France remains in the tail of developed countries by granting a very small part of its purchases to fair trade labeled products.
By implementing a whole fortnight dedicated to fair trade, the opportunity to act in practice is given to every citizen and the event's website makes it easy to find an event close to home .
A label
The now famous Max Havelaar is part of our consumer landscape and makes it easy to spot fair trade products in our shelves. We invite you to discover its action in the official website of the association.