Today we will tell you today is national what day. World Day of Writers in Prison is organized since 1981 in order to attract worldwide attention to writers and journalists whose work attracts them retaliation.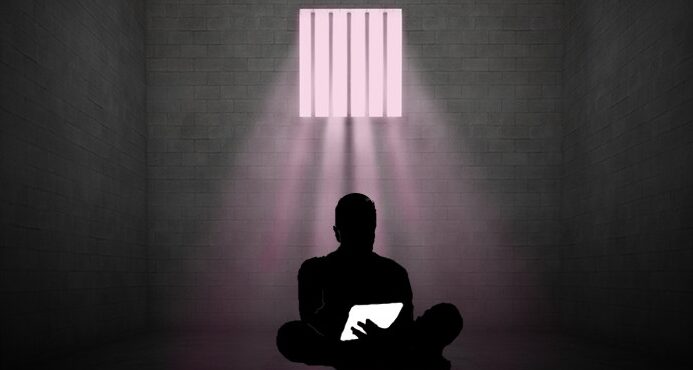 World Day of Writers in Prison November 15
Not so long ago, on November 10, 1995, the Nigerian writer Ken SaroWiwa was hanged for defending the rights of his minority ethnic group in a farming and fishing area devastated by exploitation oil. His convictions had led him to plead before the Commission on Human Rights.
Writer in danger
On November 15th is the Day for Writers in Prison, organized by ten thousand members of PEN International. For the record, founded in 1921, the World Association of Poets, Novelists and Journalists is committed to defending the free flow of ideas among all nations, promoting literature without borders and opposing any restriction of freedom of expression. At the International PEN headquarters in London, the Committee of imprisoned writers recorded 775 cases of women and men of letters persecuted and repressed for the crime of opinion during the first half of 2003. Many of them were arrested, tortured, imprisoned or forced into exile. 22 people were killed or murdered, 13 missing.
This Day for Writers in Prison was marked by solidarity and support for all writers who were victims of intolerance and dictatorship, and their families harassed, intimidated or threatened.
Some number
No less than 699 writers or journalists have been attacked, harassed, kidnapped, imprisoned or threatened with death, 12 have disappeared, 28 have been detained since November 2004, according to the International Prison Writers' Committee (WIPC). been killed.
Let us think of prisoners of conscience and conscience who have no right to sing the Freedom of Paul Eluard, the Hope of André Malraux, the Praises – Exile, Rain, Snows, Winds … of Saint John Perse, between blood and suffering. To reduce men of letters to silence, to break their pens, to confiscate and burn their works, is the worst torture.