Today we will tell you today is national what day. There is World Day of Art on serious themes and others on much more futile themes but an informed observer will have realized that the artistic sphere is particularly neglected. Just a world day of poetry celebrated on March 21st of each year.
World Day of Art April 15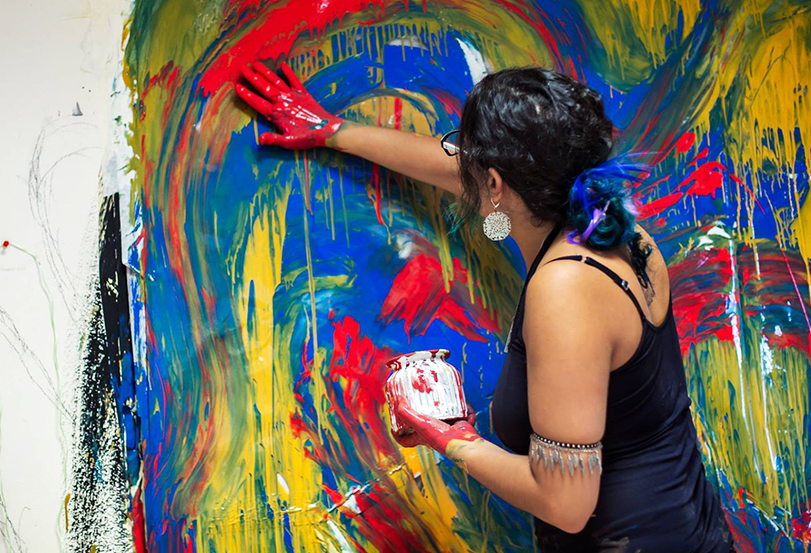 So, a world day dedicated to art is in itself good news. And not only for artists. For all of us, basic citizens, able to let us attract by art, whatever its form of expression!
The first World Art Day was organized in 2012 at the initiative of the International Association of Art (IAA) supported by UNESCO.
In practice, many events are organized in many countries, around art and artists. It is difficult to relay them all, so we let every surfer go around exhibitions organized in his area!