Today we will tell you today is national what day. The stroke kills or can leave irreversible sequel . This could be the watchword for Stroke Day , celebrated on October 29th.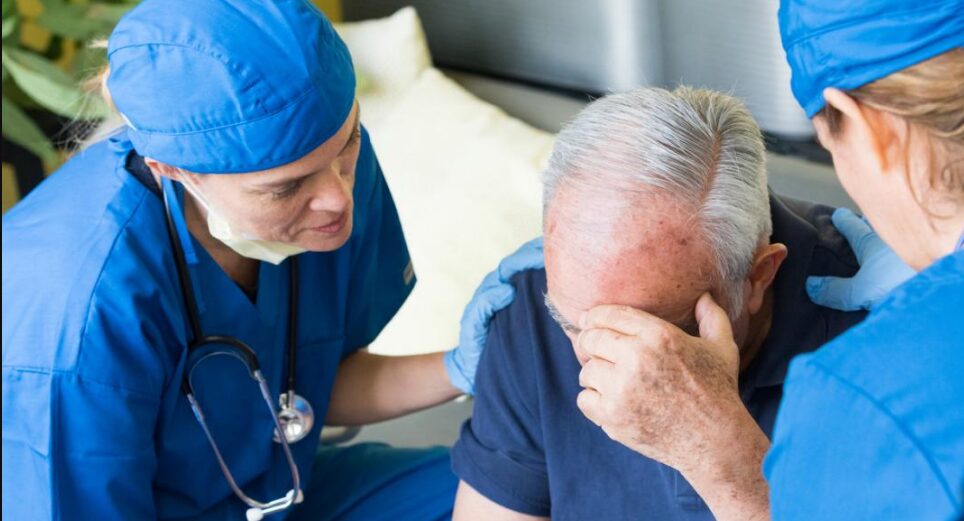 World Day for Stroke October 29
The main objective of this day is to sensitize the maximum number of people to this great cause of public health by encouraging them to compose the 15 (for France) as soon as the first symptoms appear.
Do we know the warning signs of stroke?
Severe paralysis or numbness on one side of the body

Sudden difficulties in expressing oneself

Loss of attention

Very sharp decrease in vision of one eye

Abrupt and unusual headache

Nausea, vomiting (testify to HTIC)

In the absence of very rapid management, lesions can become irreversible. Every minute counts.
Former French health minister Roselyne Bachelot stressed the need to mobilize to reduce the frequency and severity of functional sequelae of stroke.
The minister then drew up a quantitative inventory of the French situation, at the very least alarming: The attacks of the brain affect 150,000 new people each year, placing third in the cause of death in France (the second among women) .
Children too
In our collective unconscious, strokes mainly affect adults and the risk increases with age. Yet, children are also affected, and many cases of stroke are found in infants or children. The child's stroke association was created to inform parents about the disease, known causes, sequelae and behaviors when a child has a stroke.