Today we will tell you today is national what day.  A questioning of world Day for action on the Right to strike now appears to be defended by certain actors in the ILO, the International Labor Organization (a UN agency).
Of course, many reactions are heard and the CSI (International Trade Union Confederation) has launched a major campaign to defend this right of employees. The right to strike is a solid and essential foundation of democracy and economic justice, a barrier against injustice and exploitation.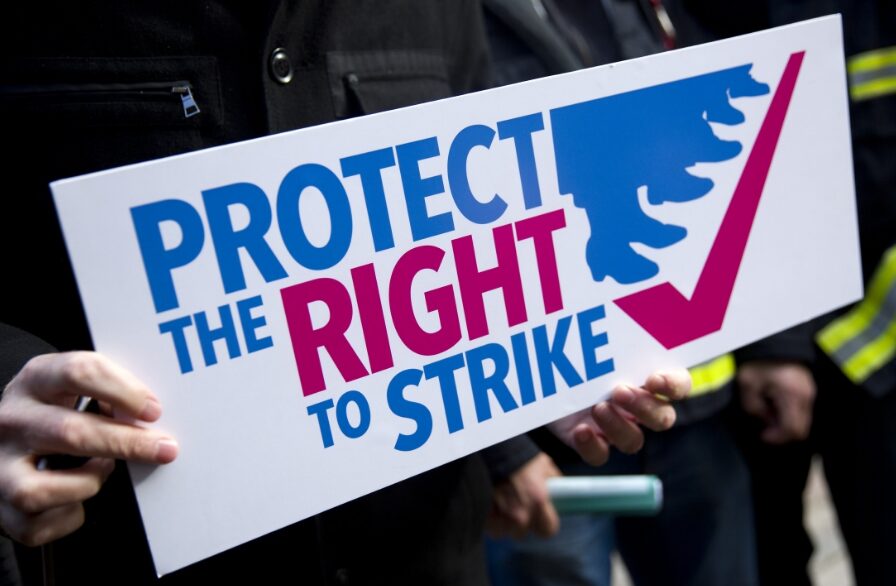 World Day for Action on the Right to Strike February 18
Aggravating the balance of power in the workplace and in society
This is what the ITUC denounces, stating that the right to strike is currently included in the constitution of many countries.
Convention 87, the very one by which the right to strike is contested, is one of the eight fundamental Conventions which do not require ratification by the ILO member states to be implemented. Conventions have the force of international treaties and urge states to bring their legislation into conformity with international law.
The ITUC therefore decided to inform and put pressure on governments to file an appeal before the International Court of Justice on the question of the right to strike under the Convention.
Challenging the right to strike means questioning the possibility of employees to reverse the balance of power with the employer and deprive them of the possibility of asserting their rights.