Today we will tell you today is national what day.  Organized for the third time in 2009, the World Corsican Day is an initiative of an association, Corsica Diaspora. Its mission is to promote Corsica and support the development of initiatives and projects in and outside the island.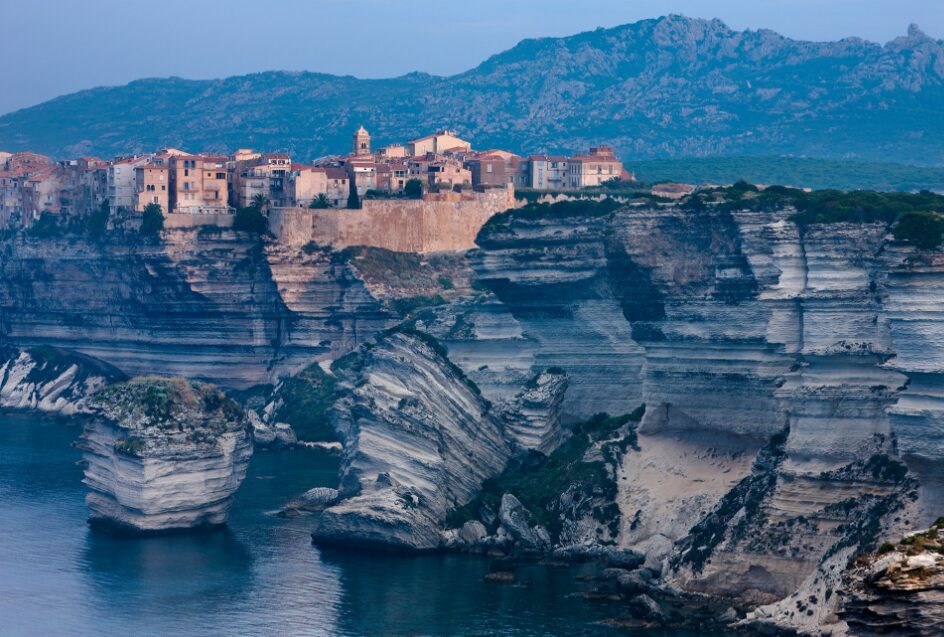 World Corsican Day January 9
The World Corsica Day is a highlight for the association and its third edition is dedicated to "Corsica that resists Corsica wins". This theme was chosen in homage to Danielle Casanova, a great resistante whose centenary of the birth will be celebrated the same day in the senate.
But Corsica has already illustrated itself on numerous occasions in the history of our country. Let us judge!
Some Famous Corsicans
Laetitia Casta (model and actress)
Jean-François Bernardini (singer I Muvrini)
Tino Rossi (to grandmother's singer)
Jean-Luc Ettori (footballer)
Danielle Casanova (already cited)
Alizee (singer for pre-teens)
Robin Renucci (actor)
Marie- Claude Pietragalla (actor)
Jean-Cyril Spinetta (industrialist)
Jean-Marie Colombani (journalist)
Napoleon Bonaparte (emperor)
Charles Pasqua (politician)
François Léotard (politician)