We are going to share today is what national day? World Anti-Counterfeiting Day has been in existence since 1998. World Anti-Counterfeiting Day is an international day of Anglo-Saxon origin, also known as "Global Anti Counterfeiting Group".
World Anti-Counterfeiting Day June 24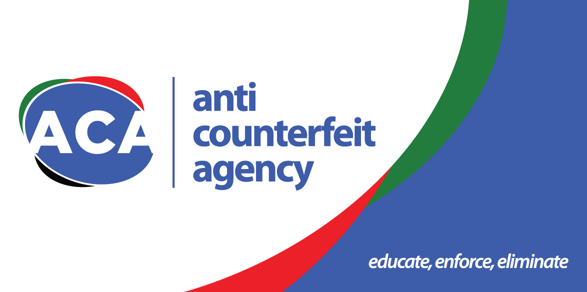 It is traditionally celebrated at the end of May or the beginning of June. In France, the Unifab (Union of Manufacturers) is the driving force of this day. Its goal is to raise public awareness of the consequences of counterfeiting, from the economic point of view as well as the environment or health. On the occasion of the 2013 day, the museum of counterfeiting reopens its doors every afternoon (practical information on the UNIFAB website).
A scourge that affects many sectors
Luxury industries

Drug

Automotive parts

Electronic appliances

Clothing

Software

Movies
The costs for companies are huge and it is estimated today that a 10-point drop in the rate of counterfeit products sold in France would create a net job creation of several tens of thousands .