We are going to share today is what national day ? The day of 28 October has been dedicated as World Animation Day for nearly 10 years, since 2002 exactly. Nearly 40 countries celebrate it today.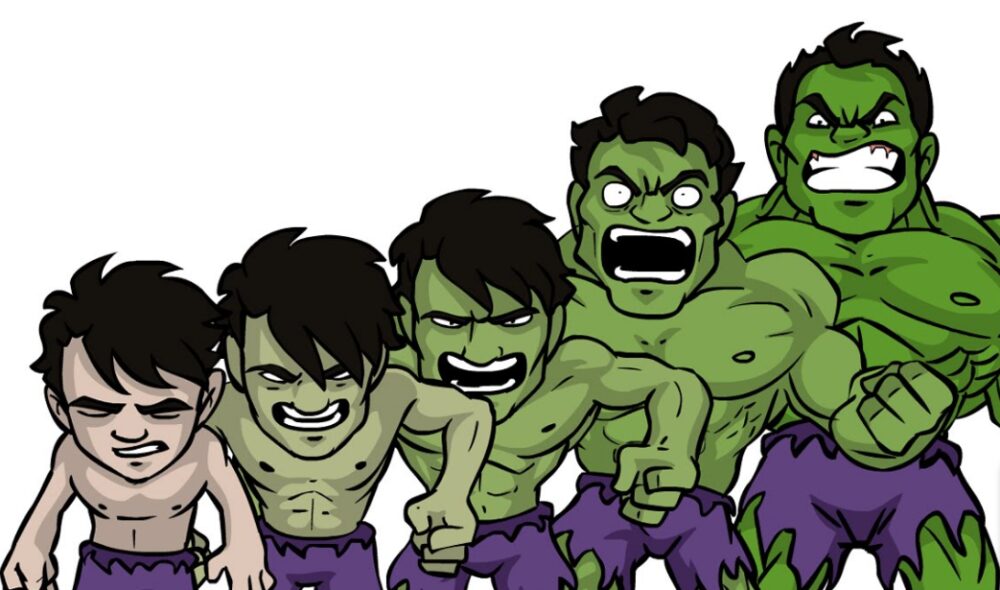 World Animation Day October 28
The date was chosen in memory of Emile Reynaud, one of the pioneers of the animated cartoon, which on October 28, 1892, projected the first animated film in Paris.
It was at the Grieving Museum, a nod to history, that this event took place, before an enthusiastic audience admiring pantomimes become luminous…
To shine in society, you can always tell that the device that was used to project this first film was invented by Emile Reynaud himself and was called "Praxinoscope-theater".
Menfin … would have said another famous inventor!