We are going to share today is what national day?  For those who have never traveled a Manga, this day may not leave an unforgettable memory … for others, you never know, it will depend on their degree of addiction.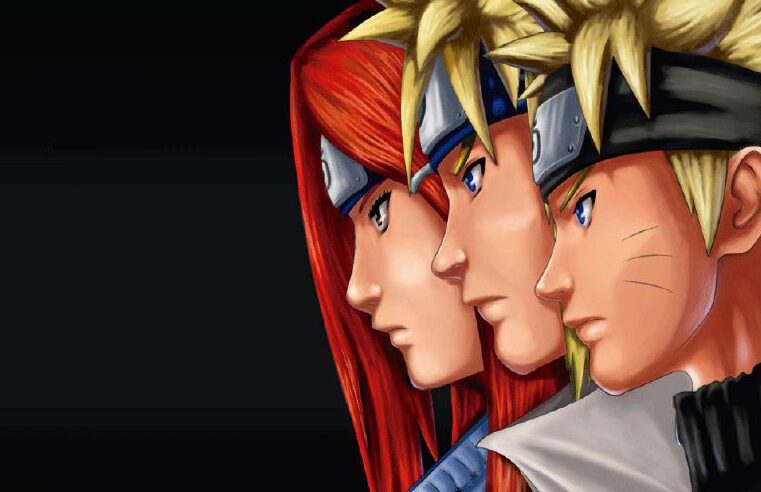 Otakus World Day  December 15
Otaku is the one who lives Manga, reads Manga, dresses Manga, thinks Malga, eats Manga … and the purpose of the Otaku World Day is precisely to give the Otakus the opportunity to show that they (or they) are to the end of their dress, their mode of thought, their activities, …
Sign of recognition
This day was not intended by the Otakus community, which, it should be remembered, would bring together millions of people around the world. It has existed for some years now.
So useful? Useless? We will not pronounce, let's just say that it is a cultural movement come from distant horizons.